Quotidian: daily, usual or customary;
everyday; ordinary; commonplace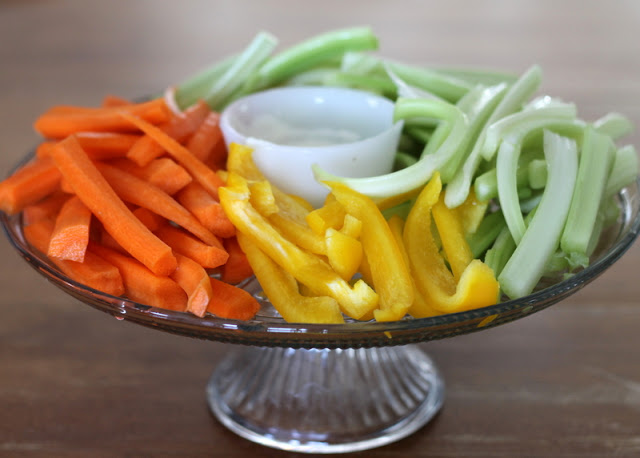 Color crunch.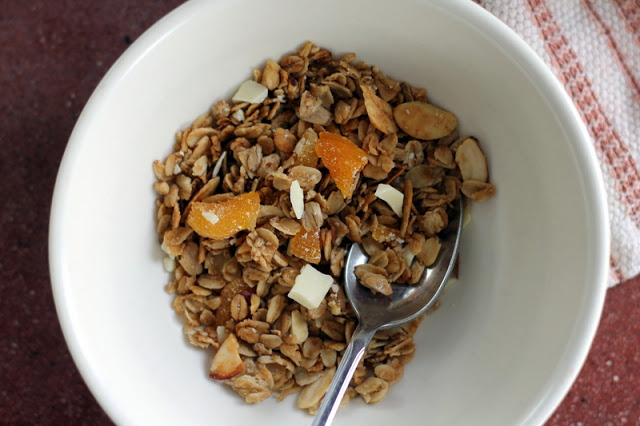 An experiment: white chocolate, apricot, and almond.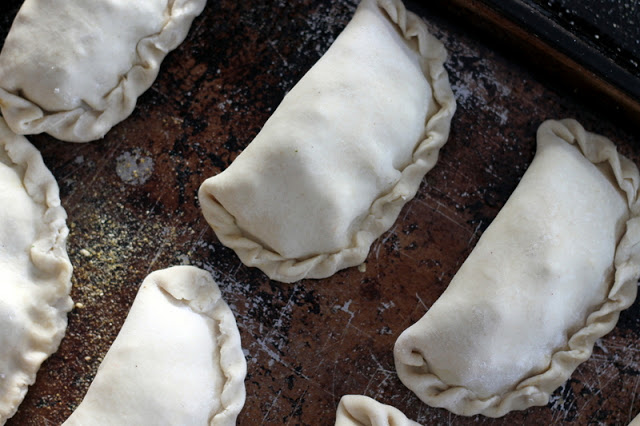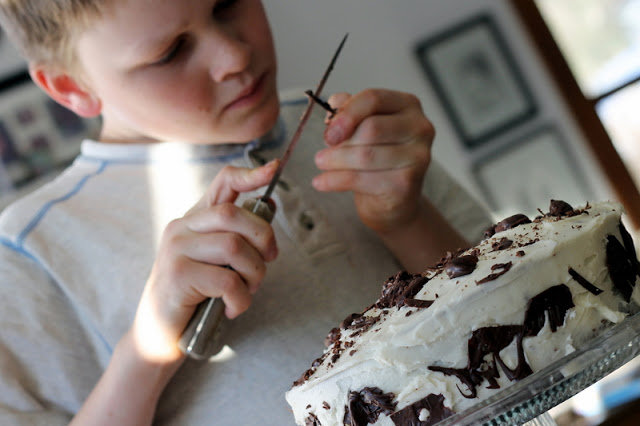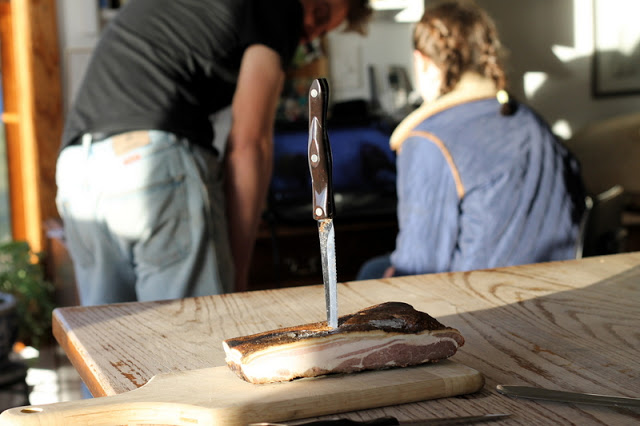 Pig, a still life.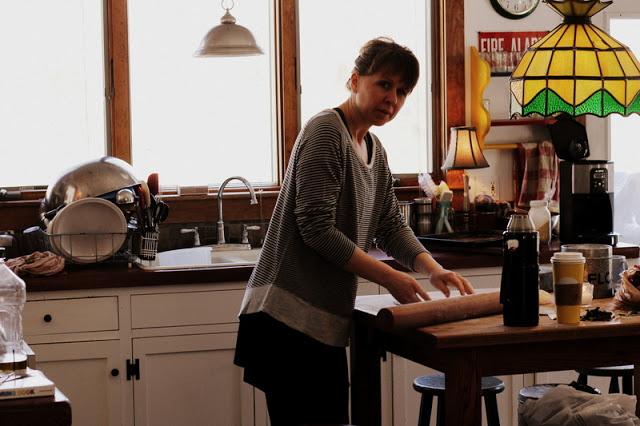 The candid cook.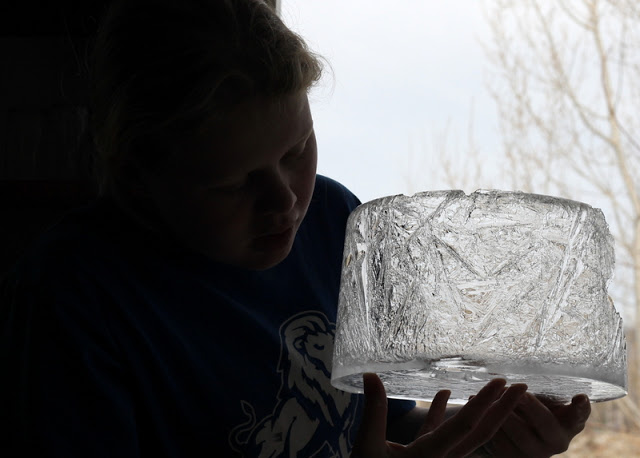 Cold snap.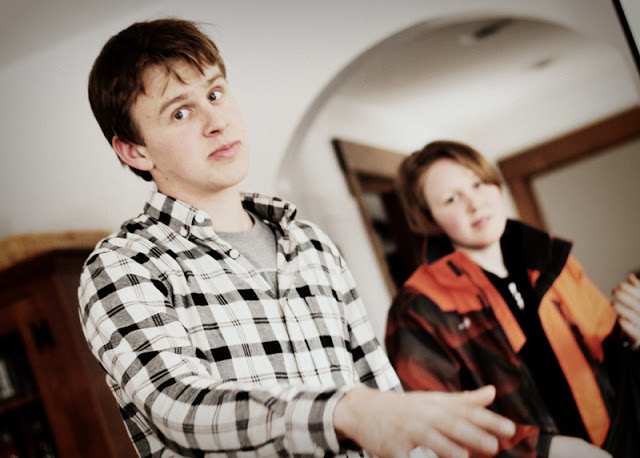 Bunged up and full of stories: the snowboarders.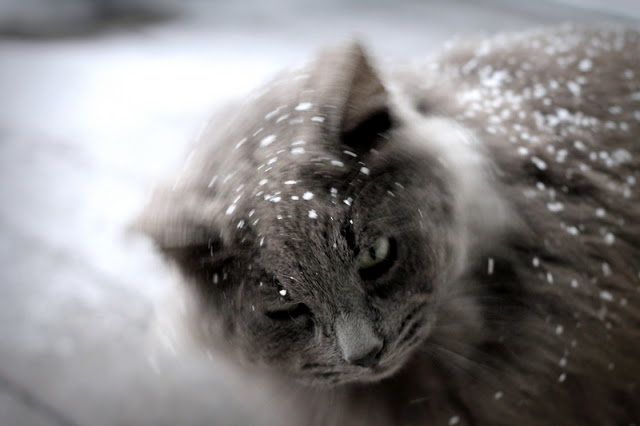 Snowflake shake.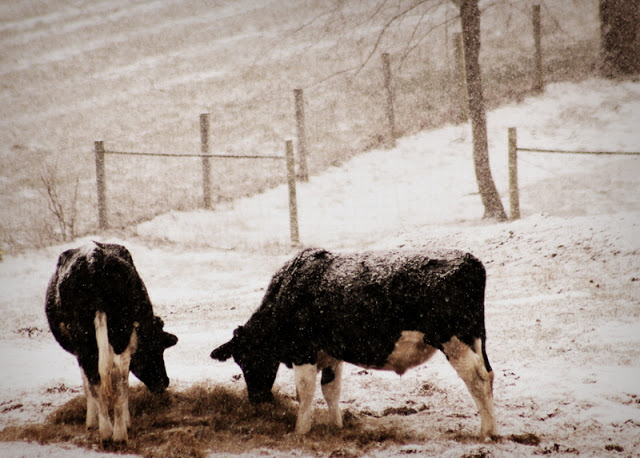 Oh, hay!
Long past their prime, but I can't bring myself to throw them out.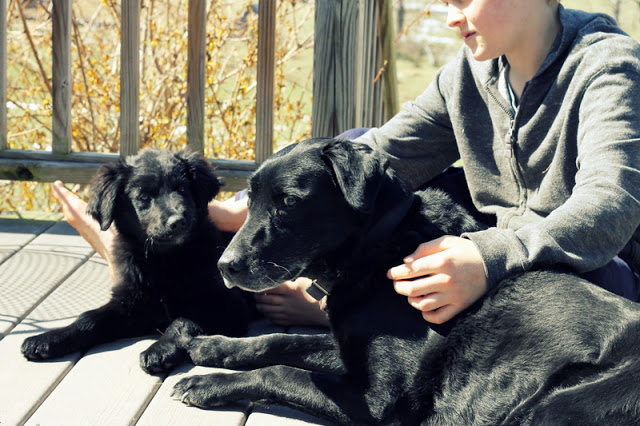 Sun-soaked.
This same time, years previous: all things Irish, a good reminder, the last weekend, the creative norm, warmth, no buffer, family time, roasted vegetables, bedtime ghost stories, it's about enough.
Jennifer Jo lives with her husband John and their four children on five acres in rural Virginia where she (kinda-sorta-maybe) homeschools the kids, gardens, bakes, and reads. You can find more of her musings and lots of recipes at her web-log mamasminutia.blogspot.com.
Source:
http://www.jennifermurch.com/2017/03/the-quotidian-32017.html