What would you do if a massive planet appeared in our skies during broad daylight? What would happen to the city or town you inhabit?
Prepare spiritually and materially for utter chaos, for a possible poleshift and a definite SHTF scenario. They will likely collapse the economy beforehand, the elite will take their riches and walk, scurrying off to their underground bunkers and cities. War may be started before it's totally visible during the day to the masses. Syria and North Korea are powder kegs waiting for a spark. Martial law may be declared for various reasons to allow the rich to escape your panic. A false flag or pandemic may be created to confuse and distract the herd. Be prepared for everything.
In the video below is a celestial intruder of legend and myth. Terrifying to behold, it may very well be the reason Atlantis sunk in a day…
Is this Nibiru or the blue Kachina, seen from Alaska?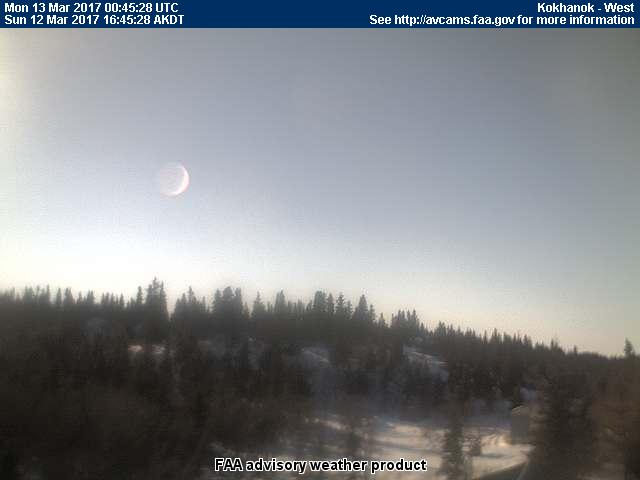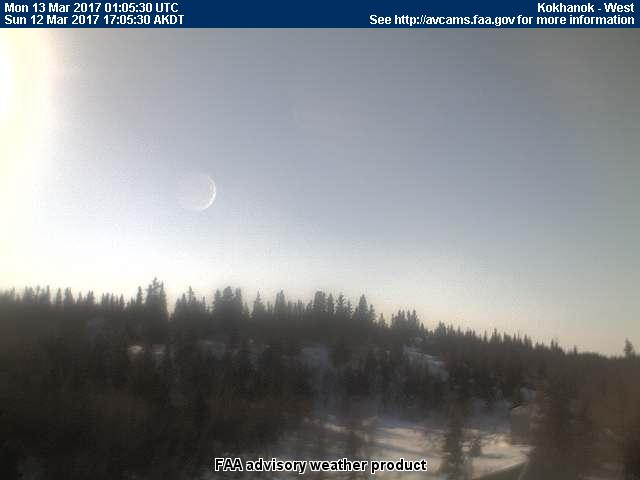 Is this the same planetary object, seen from Mexico?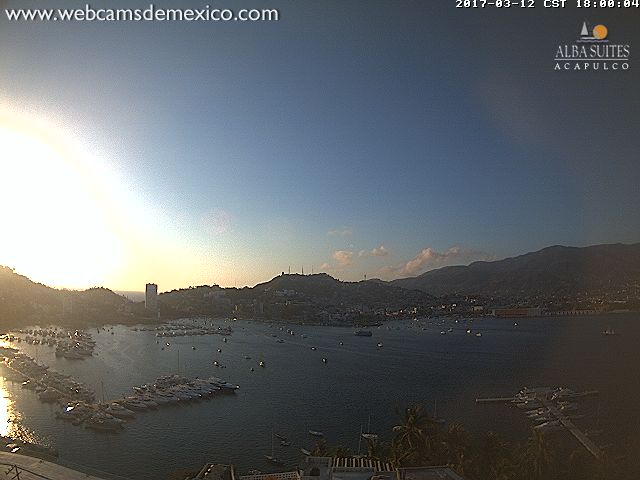 A vicious lens flare, or harbinger of doom?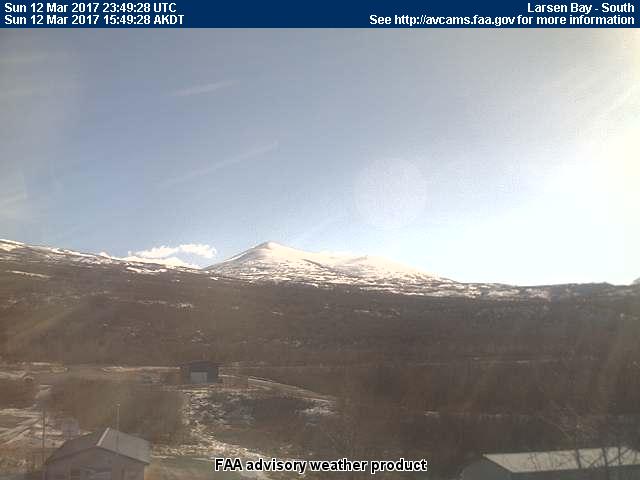 Good Luck!
Subscribe to AltercurrentTV