It's not something most want to seriously contemplate. How could they? Most of us live in a comforatble, luxury filled modern society. Oblivious. Self consumed. We are bombarded with distractions and lies, distortions and disinformation. What if that changed suddenly? It is something that must be considered. You must decide what to believe for yourselves, no one (except the mainstream media) will tell you something huge is inbound. There is never any harm to prepare your family though, is there? Whether its an economic collapse or a solar flare, it's good to be prepped as things may be coming to a pass. In the video below is what appears to be a celestial intruder that dwarfs the size of the earth.
What would you do if the sky was filled with a massive planet, what would your neighbours do?
Below are two images from Acapulco Mexico. As one can see, an anomalous line appears to be in the sky.
Is it an optical fluke, or something in the sky, possibly distorting view of the celestial body below?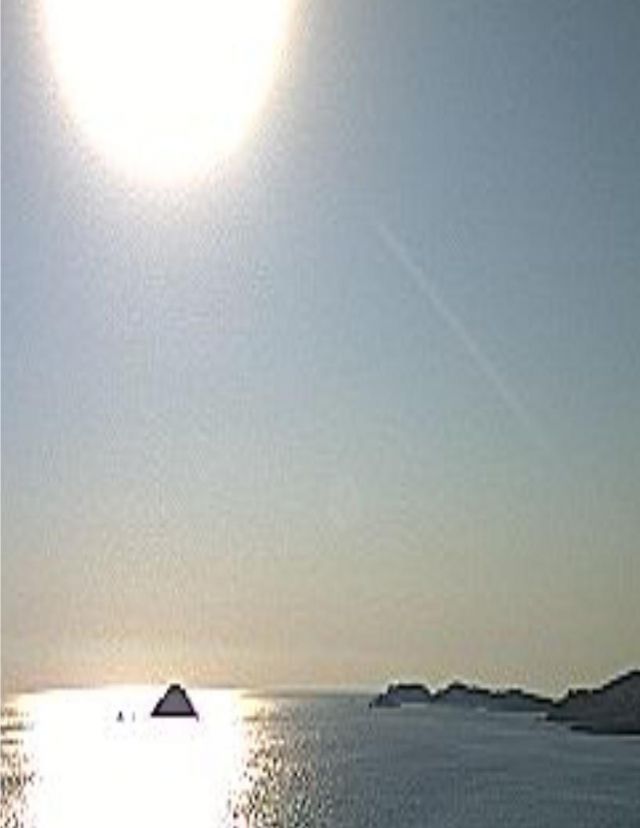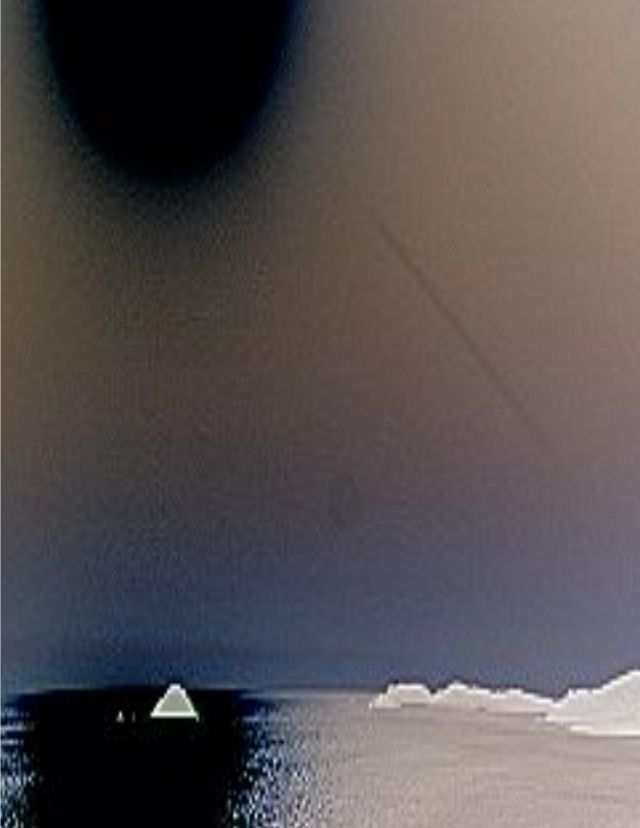 Below from Germany. The moon has passed and something rises behind it. Every day…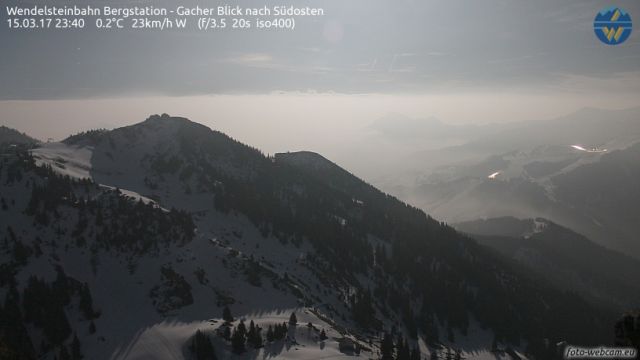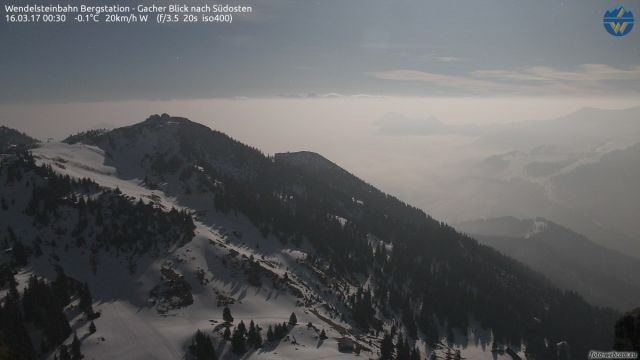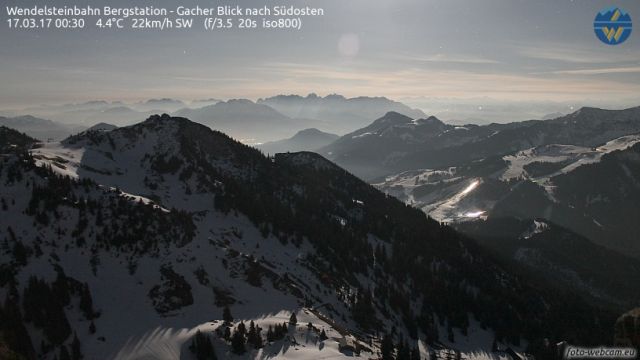 Get prepped while you can!
Subscribe to AltercurrentTV