For the longest time, speculation on the possibility of the elite using artificial sun's in orbit was met by disdain and outright denial. This week it was confirmed by mainstream sources, that the Germans are using just such a device. An artificial sun. http://www.abc.net.au/news/2017-03-24/Germany-artificial-sun/8382566 What in the world would they need a fake sun for, if the real one was fine? The problem is it's not fine. Something colossal is near it and siphoning energy and light. Plus the usage of mirrors in orbit must be addressed. It's only inductive reasoning after looking at webcam images from around the world for years, that mirrors are used to distort and fragment sunlight. Such things are not science fiction either, as this ABC news article shows, http://abcnews.go.com/Technology/story?id=98221 nor is smashing satellites into asteroids that threaten the earth. http://nypost.com/2017/03/24/NASA-to-slam-a-spaceship-into-an-asteroid-for-practice/
The following images were taken from webcams around the world. They show what definitely appears to be a planet in the sky. Ask yourself this. Would the elite tell you it's approaching? After they failed to kill you with GMOs fluoride, chemtrails, neurotoxins, pharmaceuticals and pesticides, they'll suddenly find the goodness in their heart and announce that we have a week left? That it's there! No they will position themselves perfectly for continued dominance in the after times. Do not expect an announcement. Expect more lies and disinformation, possibly a false flag attack, a call for martial law, then, while you're scared and curfewed, the elite fly to their bunkers, take their money from the banks and, they shut the door to the complete chaos that will ensue when a Planet 'appears' in the sky, after their satellites and illusionists technology malfunctions. Pure speculation, yes, yet an interesting potential to consider as more 'dark technologies' are leaked to the public.
Check out these seriously disturbing images. And dammit get prepared!
In the Alaskan FAA image below one can make out surface craters and terrain on the object. What sort of lens flare has such textures?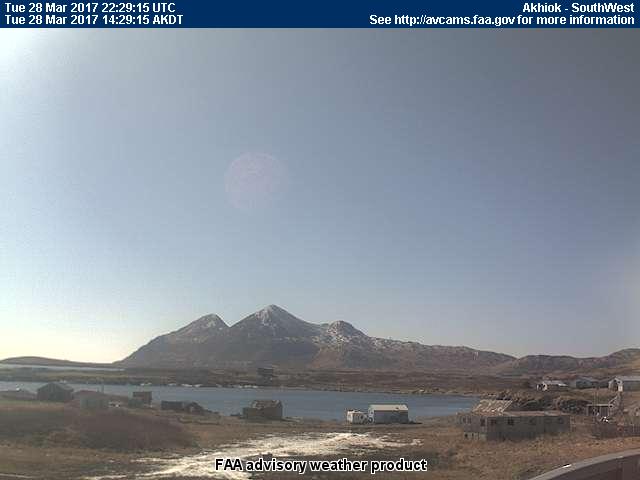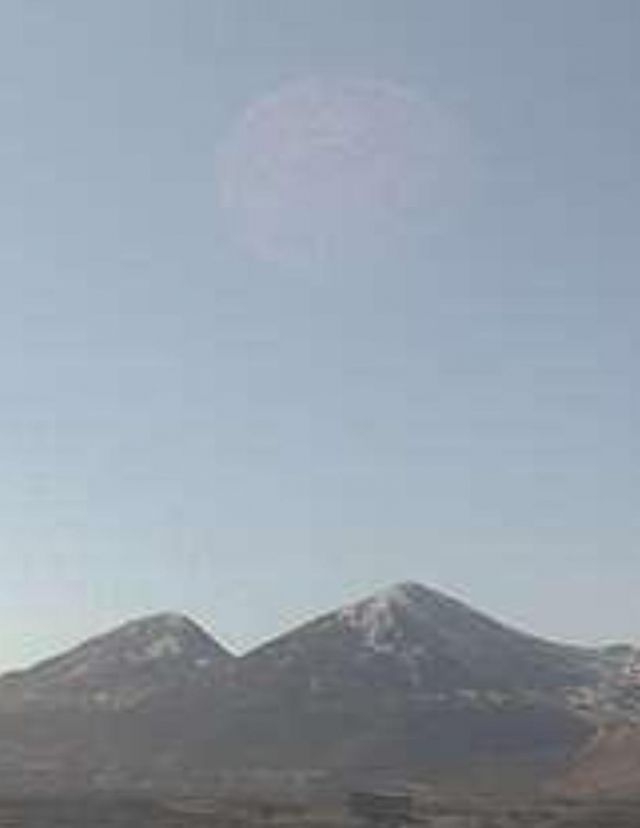 Here it is inverted.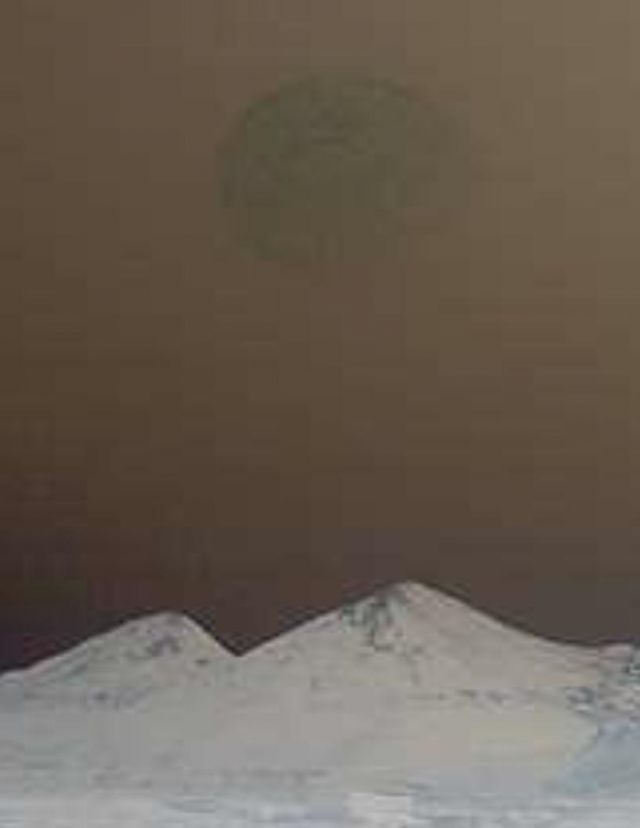 Notice the orb rising above the sun in this image from Germany….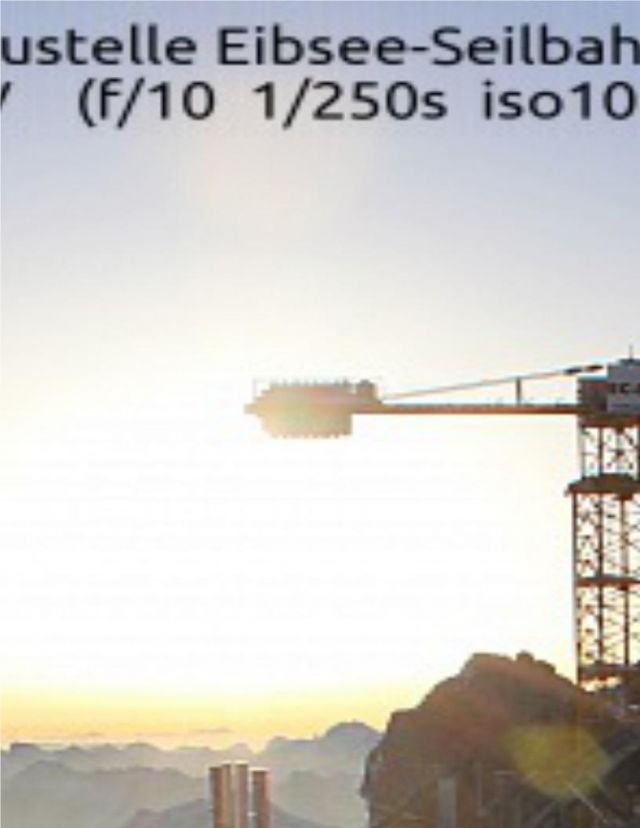 In the image below is what appears to be an orb with a red trail behind it. I hope that's not the cloud of iron oxide debris rumoured to be dragged by the object…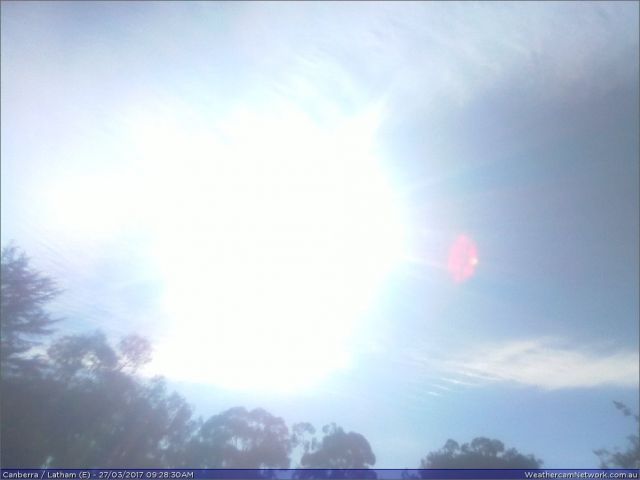 The image below is from Mexico. Is one or more orbs being distorted by optical technology?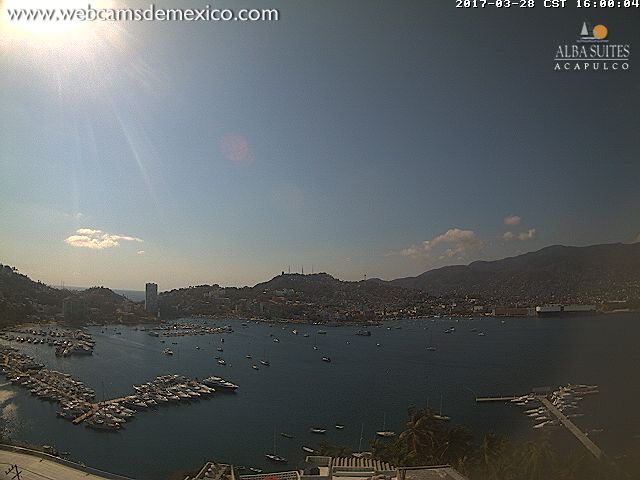 Finally, look at this image from Alaska below. This is not a normal lens flare from the sun. Something more is happening here, firstly the elongated black dot in front of the sun, second the disco ball of flares and colour below it. Could this be due to mirrors, shields or an artificial sun.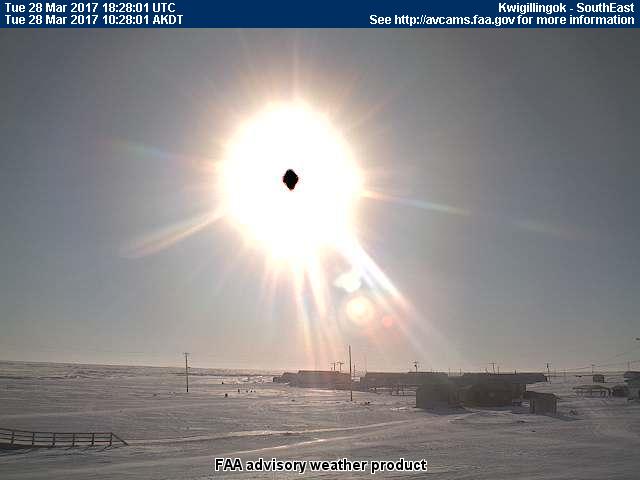 An artificial sun looks like this for any wondering…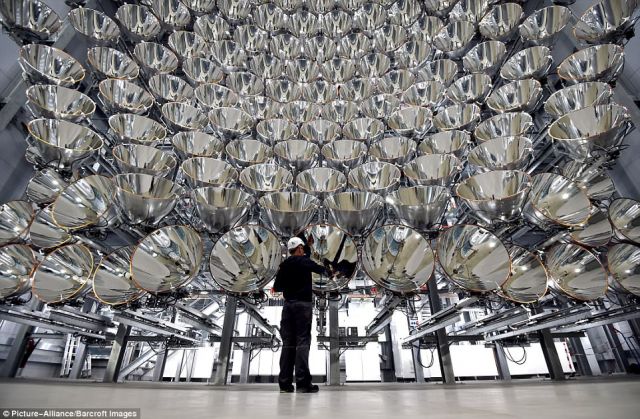 Get prepped while you can!
Subscribe and track this object