We are living in some astonishing times and Trump and the lamestream media, the elite and CIA leaks are only the tip of the iceberg as to what is happening. Everything is set to collapse when it appears. What if we're the generation that witnesses the legendary passover of our sun's binary twin? What if one day soon, a massive planet is visible to all the world, and no amount of chemtrailing will hide it? What will people say? What will they do when they realize the scope of the event?
That day looks to be coming soon, so prepare for it, as many HD images from multiple nations and locations around the world clearly show what appears to be one or more rogue Planet(s). This is not new or reserved to this article or yoututbe channel. This phenopmeum is one fo the biggest secrets of history and protected by the elite gate keepers. Velikovsky wrote and researched the ancient myths that told of a planetary comet on an elliptical trajectory. Sitchin translated the history of the first high civilization recognized by Historians, the Sumerians, and was attacked for it as it spoke of the blue world of Nibiru and a strange orbit every 3600+ years. Carlos Ferrada, the renowned Chilean astronomer predicated its return in the 1940′s and calcultated its speed and trajectory. No one in the public listened then.
In the images and video below is what appears to be the celestial harbinger of old, creeping toward the ecliptic, visible on at certain times and places, yet always there. Are we living in a modern day Atlantis?
What is that below the sun?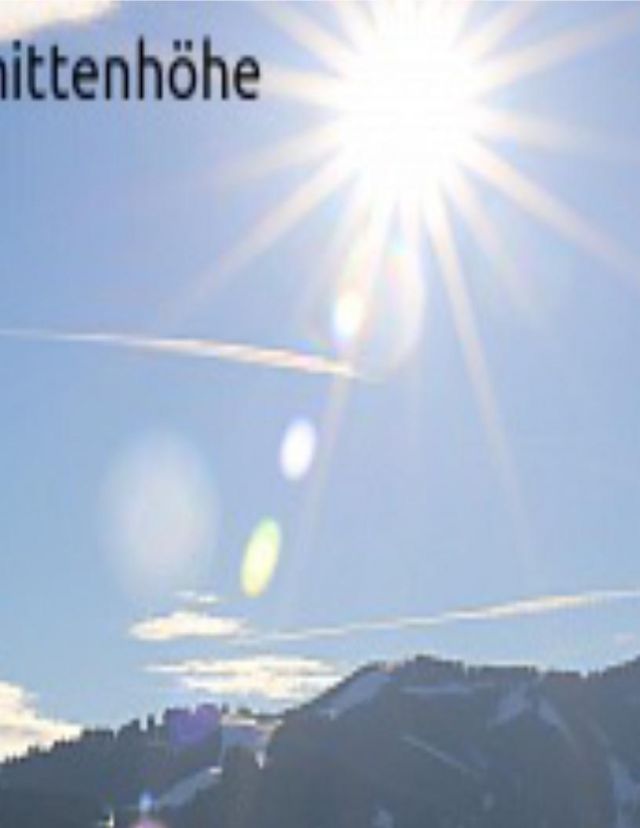 .Before you rush and claim it's a lens flare, check the video above.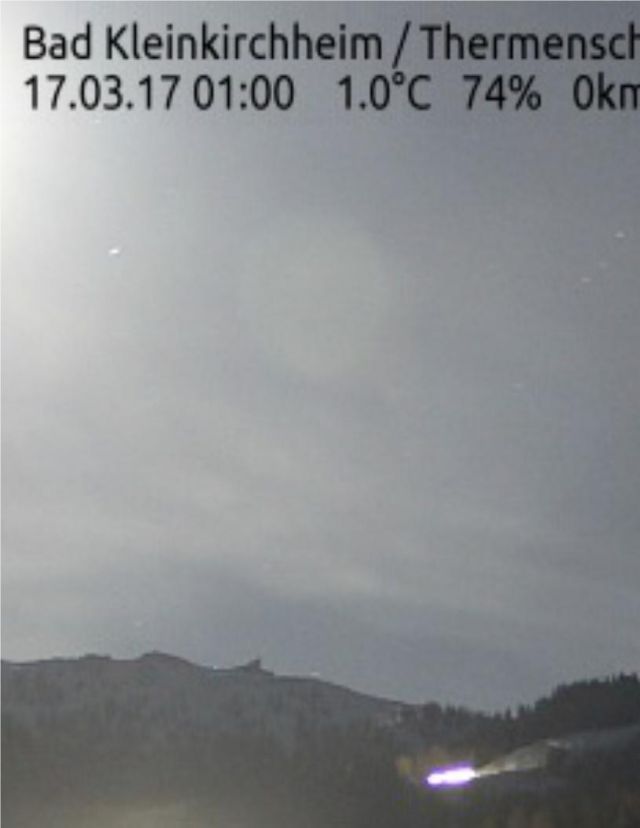 The object(s) to the upper left of the sun are interesting…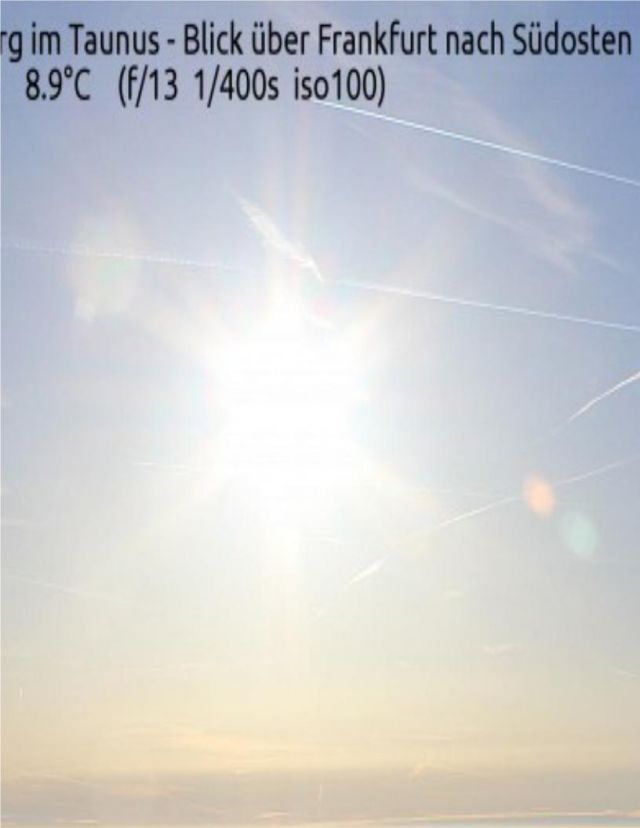 That thing to the left is close and massive!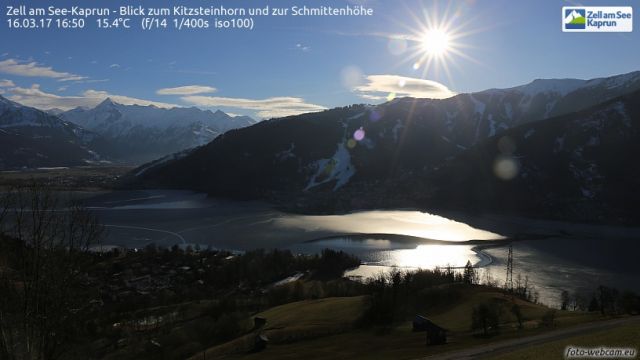 Maybe it's a coincidence spotting this in Mexico…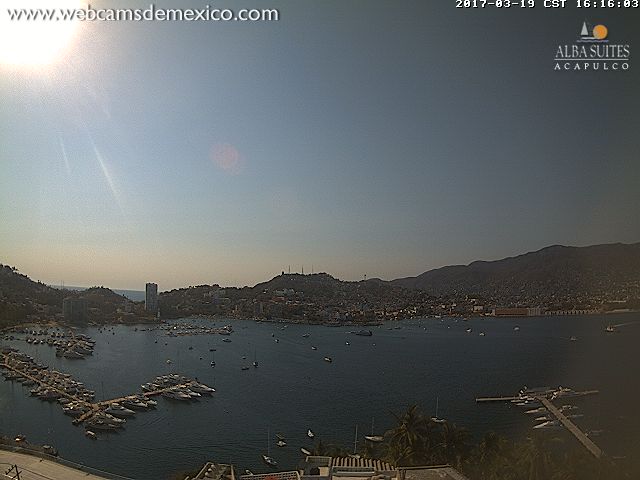 The image below had a lot of glare, yet when inverted and the brightness was increased showed an orb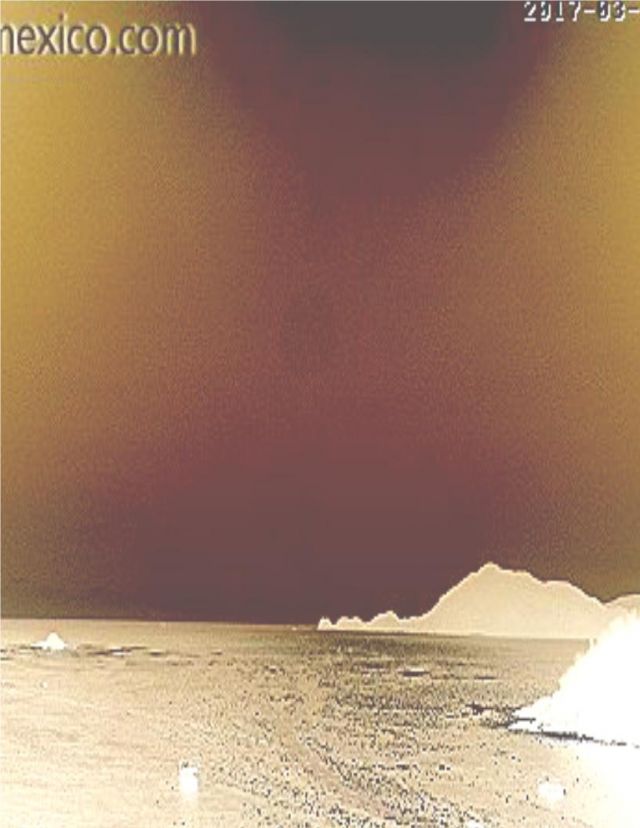 From Alaska, below, a faint yet clear orb passes across the sky, visible without the chemtrail clouds…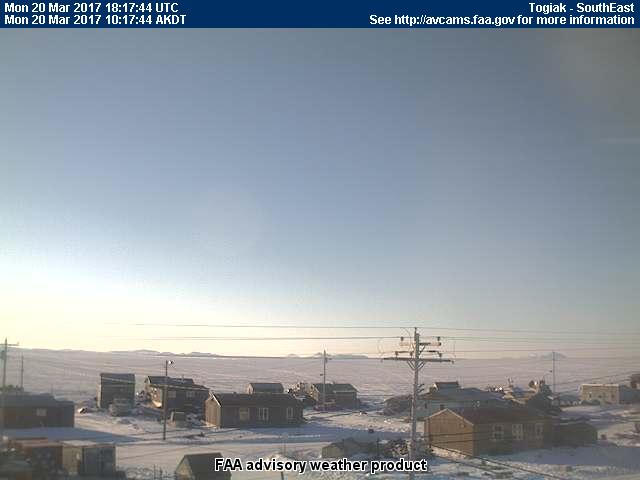 Subscribe and track its approach at AltercurrentTV