We can only speculate on the answers, however something strange is definintely going on in the heavens. In the video and photos below, one can see a pair of objects, being what appears to be shielded from view, from several different locations around Alaska. WTF is going on in the sky?
Notice the eruption of energy from the sun, and the strange colours and object beside it.Almost looks like some sort of sun shield.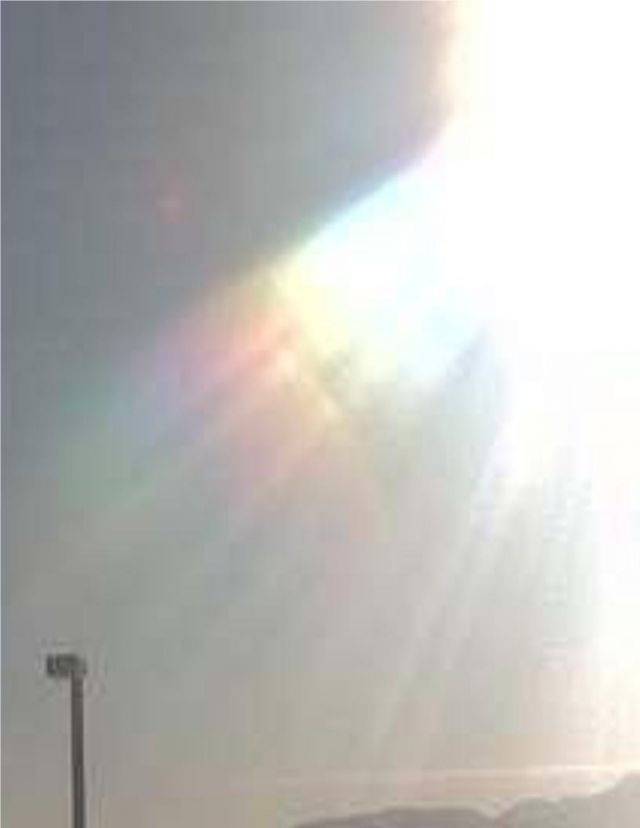 Notice the semi transparent object to the 9′oclock of the sun.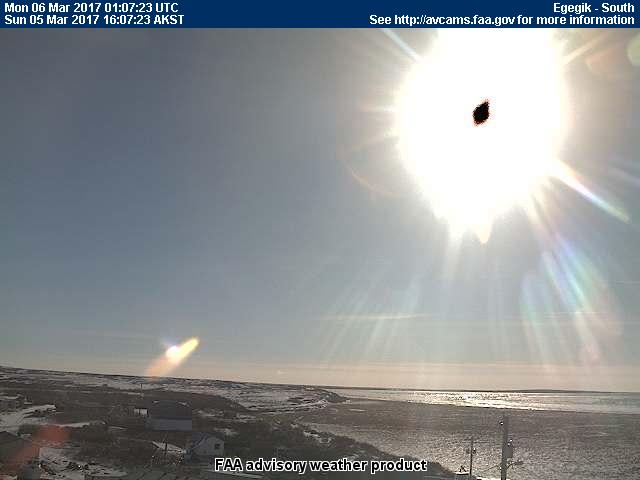 Below: A lens flare, yes, but of what?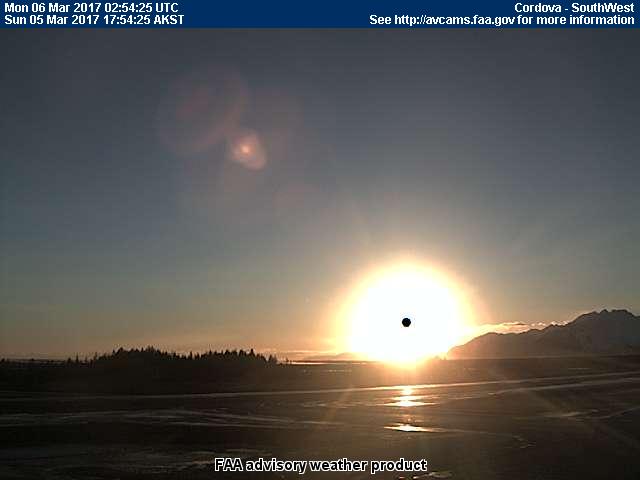 Below: Verification of object seen here in Mexico in relatively same position to the sun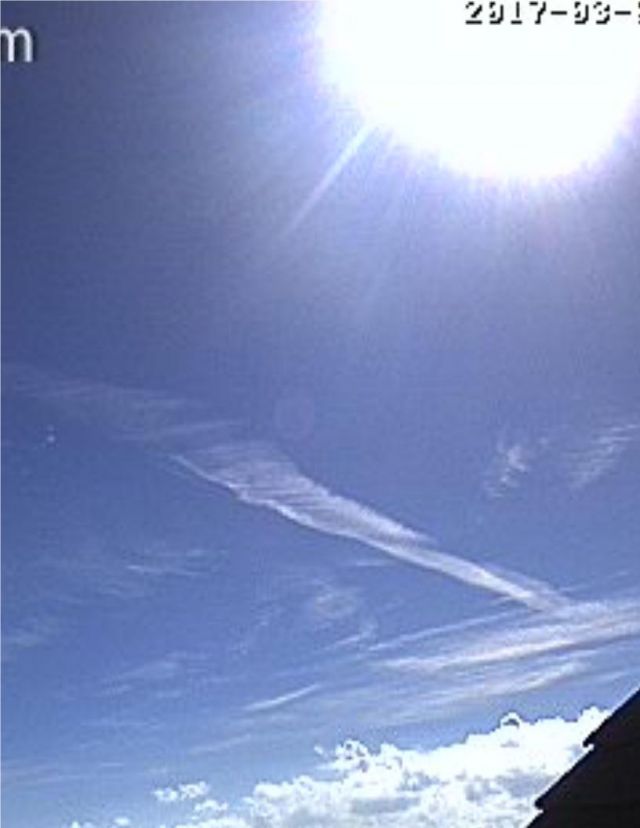 WTF is that?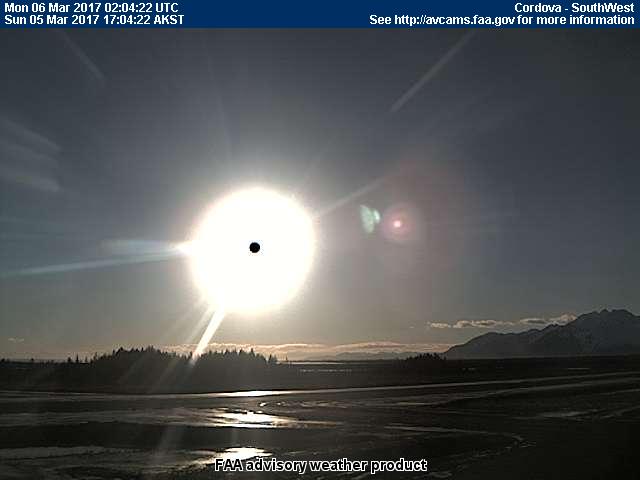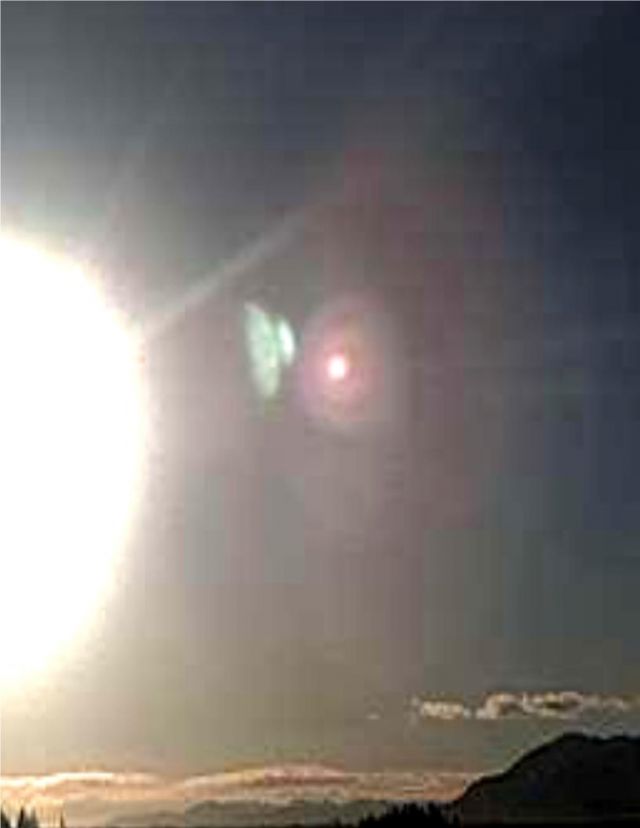 Below: Inverted. What is that object over the sun?