It's getting visible from the equator, when before it wasn't. Now on certain shots from Mexico, a massive orb can be seen. They are trying hard to disguise its arrival with chemtrailing.
It makes you wonder, if there wasn't technology at play in the air and likely in orbit too, would we have a huge planet in our sky like the ancients wrote about?
Also, as one can see in the video and images below, the massive reddish orb is preceded by a comet-like object in all the views. Hope for the best but dammit people, get ready while you can. When/if this is seen clear as day, enormous in the sky, there will be complete and utter chaos. I hope you're all ready for it.
In this image one can note the chemtrailing around the sun…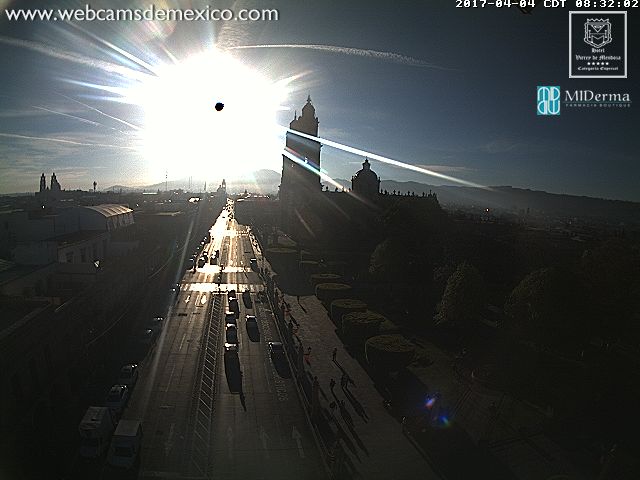 This is inverted from the same location. Note the chemtrails to the lower left, and the faint object above…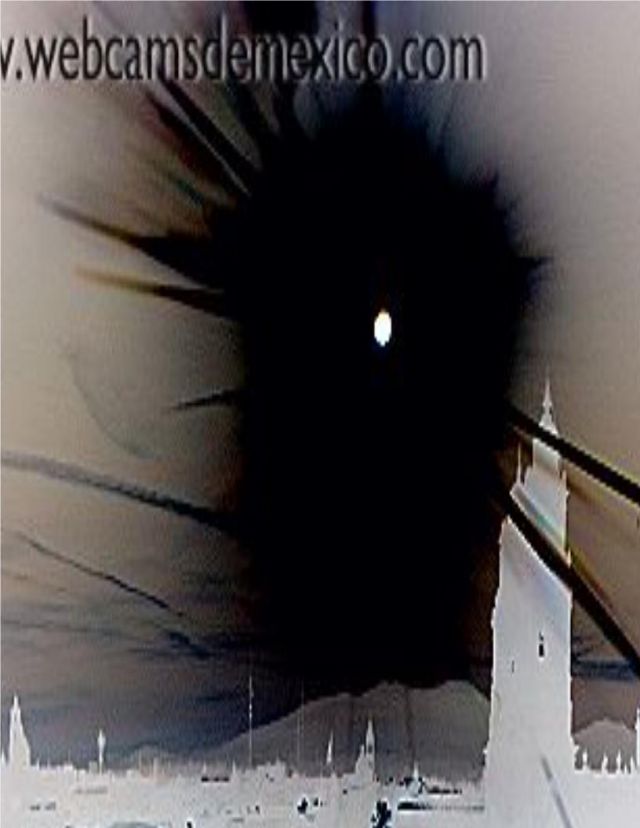 Below, look closely below the sun where there is a comet-like spec in front of the bigger orb….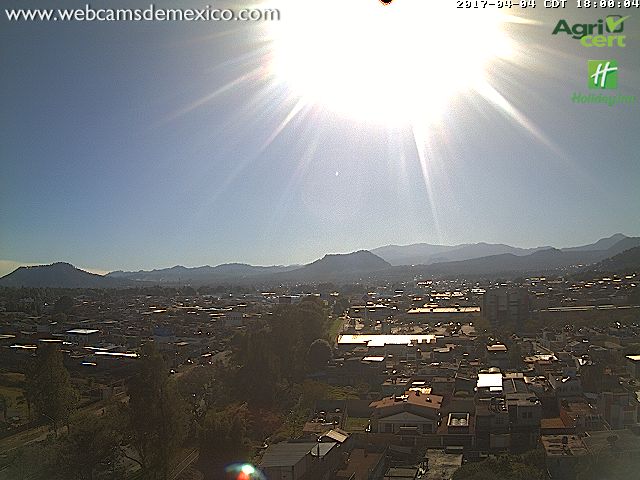 In the image below is the faint yet all too apparent object in question. As one can see, it's getting larger. Can you afford to assume that this is only a lens flare?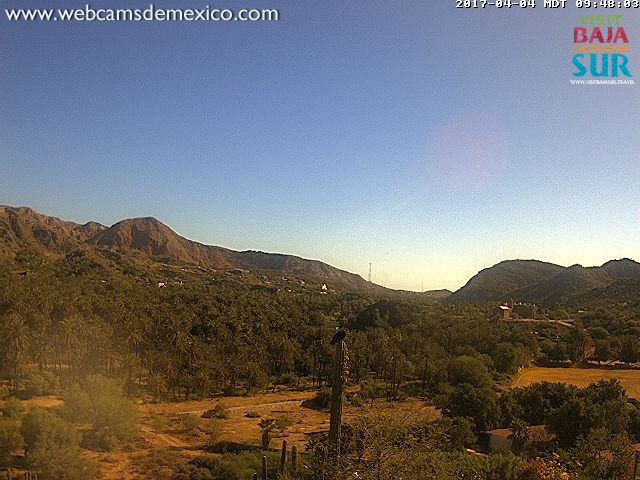 Again the comet like object, faint behind it is the orb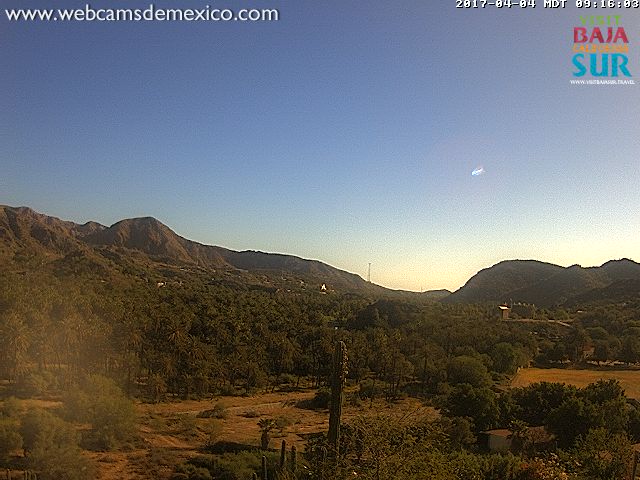 Again the reddish orb, this time from Alaska.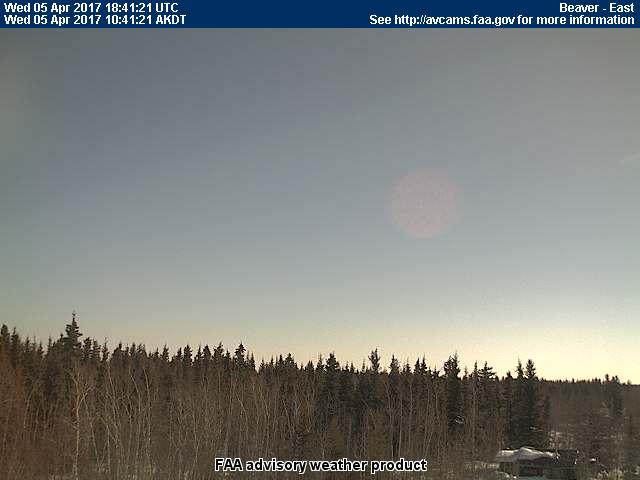 Below a close up. Note the sun is nowhere around to create a lens flare and the texture of the orb appears planetary in nature.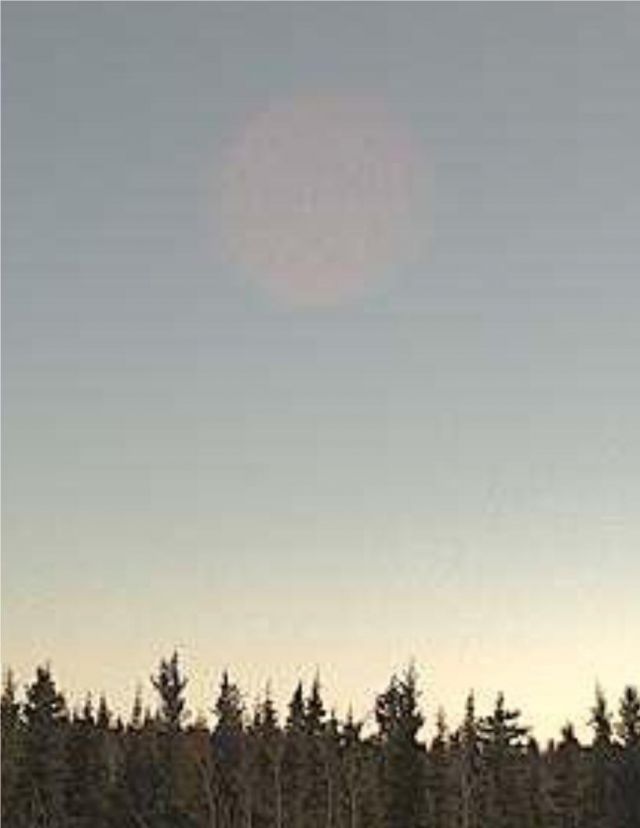 Again, below, the comet-like object in front of a very faint, yet still apparent orb in Alaska.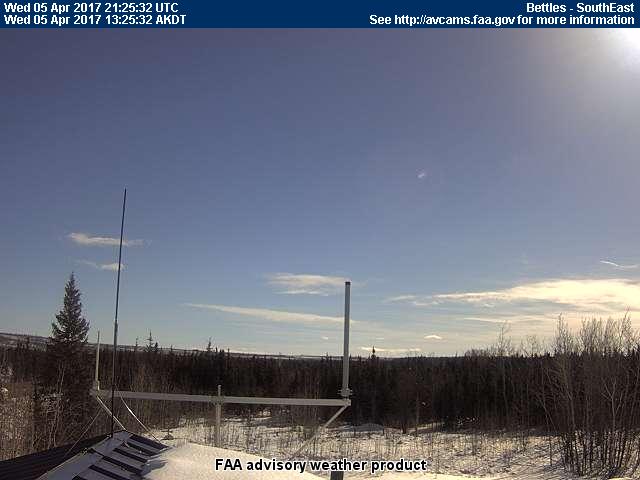 Don't wait for 7 billion people to look to the sky and see it. Prepare now while you still have time.
Subscribe and track rogue celestial objects at