Story Views


Now:
Last Hour:
Last 24 Hours:
Total:
Elusive Celestial Objects?! Nibiru System Anomalies from Mexico and Australia, April 9, 2017
Sunday, April 9, 2017 9:56
% of readers think this story is Fact. Add your two cents.

Is there an elusive planetary object(s) below the ecliptic lurking toward perihelion with our sun? In images from Mexico and Australia there is something being captured on webcams which shouldn't be there. Is this the elusive planet x system long prophesied by the ancients or is simply an optical illusion? Many will say the latter, however with climate change spanning the solar system, the elite rushing to stock and build doomsday bunkers and a media ripe with lies and deceit one can not expect the truthful answer to come from our 'leaders', or the mainstream. Make up your own mind, but be prepared for every eventuality…
In the image below, taken from Mexico, is a comet-like object that rises in front of a massive reddish orb. If this is a lens flare, what is the comet-like anomaly in front of it?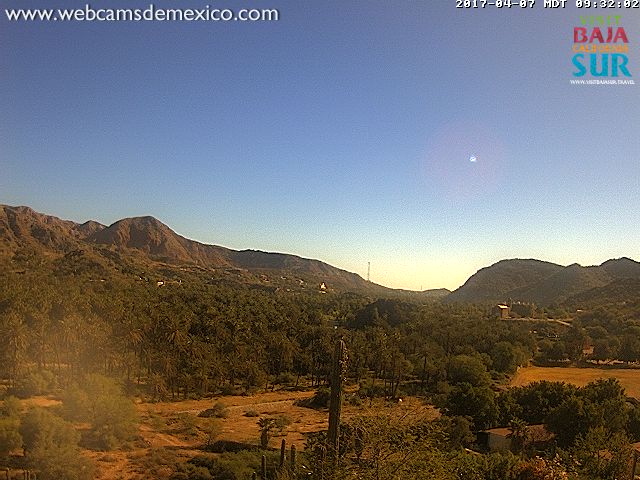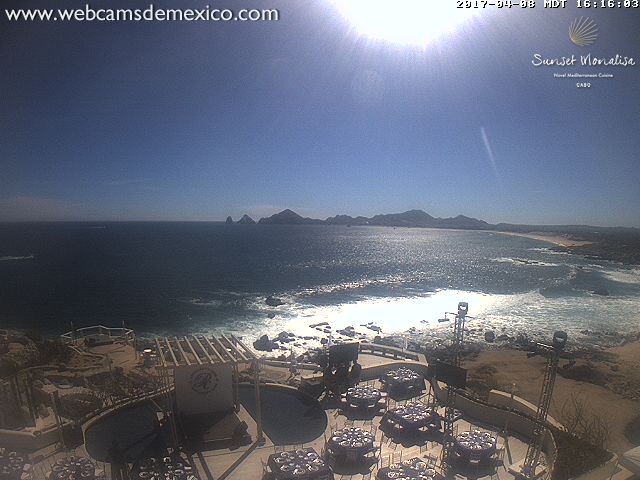 Note the faint orb to the left of the volcano.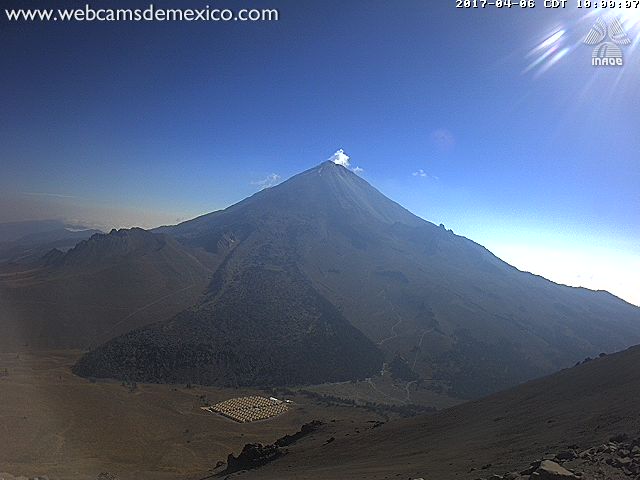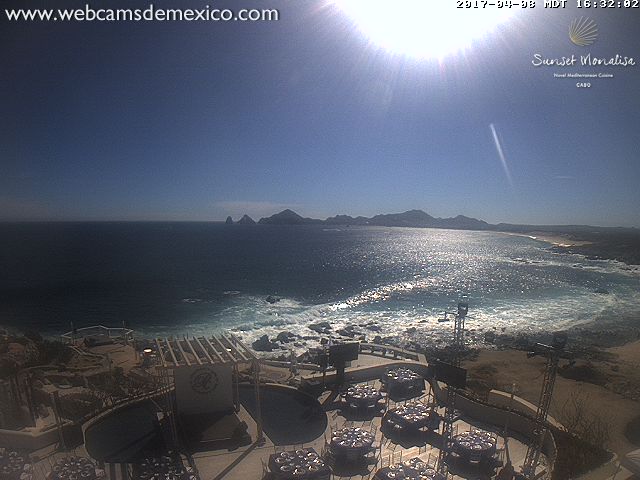 Track celetial anomalies at