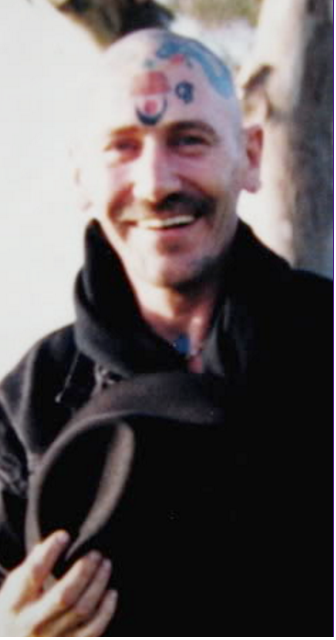 Michelle York here,
In the 'old' days, on Saturday morning, my mother would take me to the library to listen to the Story Lady read from a book. This, of course, was before TV & computers…when listening to stories was an entrance to the Theatre of the Mind.
That is why I asked Guru Om to write out the stories of his life..A BIOGRAPHICAL EPIC & then read them on video.
He really didn't want to do it at first..His reaction, when I asked him to write out the stories was, "Why would I do that? I had to live it!"
A photographic memory for dialogue & place caused a reaction in some who read the story Strangling the Kangaroo… "I was there! It was like I was really there, sitting on the back of the Ute, watching it all"!
Gurujis' ability to transport the reader/listener, through the power of the Matrika, is second to none.
Subscribe to the channel..You wont want to to miss a single chapter..
https://www.youtube.com/channel/UCRWgyGxxv71MGvKVwIeD4hA
This is an introduction to the Mercurial World of Guru Om. He will fascinate your mind and bring you to understandings that you may have never even imagined.
Source:
http://themercurialworld.blogspot.com/2017/01/a-link-to-stories-told-on-video.html