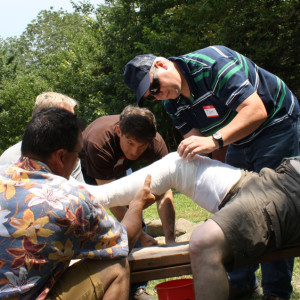 Eve Gonzales is back for the second half of our interview. We talk about her upcoming free survival skills workshop at Laura S Walker State Park. Reserve your spot today for A Time with Experts.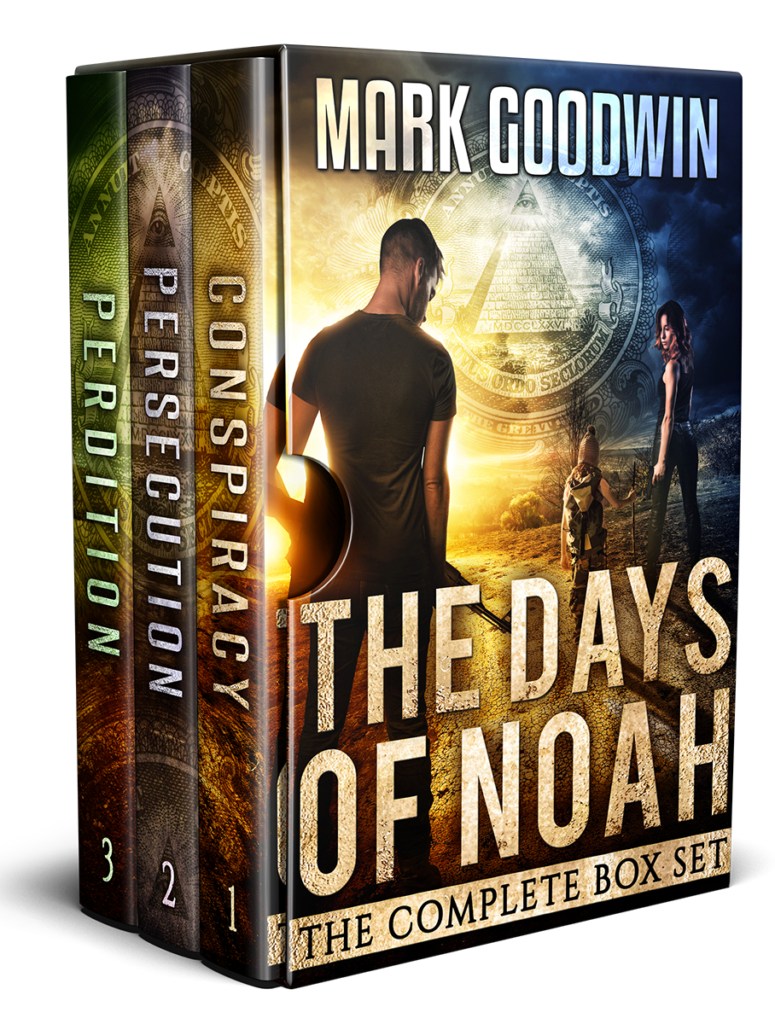 Watch through the eyes of Noah Parker as the world descends into chaos, a global empire takes shape, ancient writings are fulfilled and the last days fall upon the once great United States of America. The Days of Noah is now available as a complete box set for Kindle.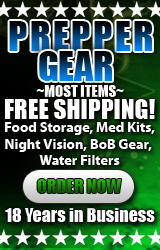 Ready Made Resources is a trusted name in the prepper community because they've been around for 18 years. They offer great prices on Night Vision, water filtration, long term storage food, solar energy components and provide free technical service. Get ready for an uncertain future at ReadyMadeResources.com!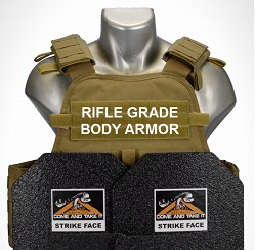 Cati Armor offers affordable body armor including level III trauma plates made of AR-500 steel which can endure multiple rounds from pistols and rifles up to 7.62 NATO. Their plates are available with Rhino Linings coating to reduce spall.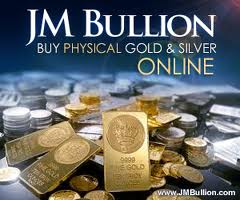 I use JM Bullion because they have the lowest over-spot price of any dealer I have found for silver and gold bullion. JM Bullion now offers free shipping on every order!
The post Skills Workshop-Eve Gonzales-Pt 2 appeared first on Prepper Recon.
To get ready for everything from a hurricane to the end of the world as we know it, check out PrepperRecon.com Stop by every week for a new episode of the Prepper Recon Podcast "
Source:
http://prepperrecon.com/skills/