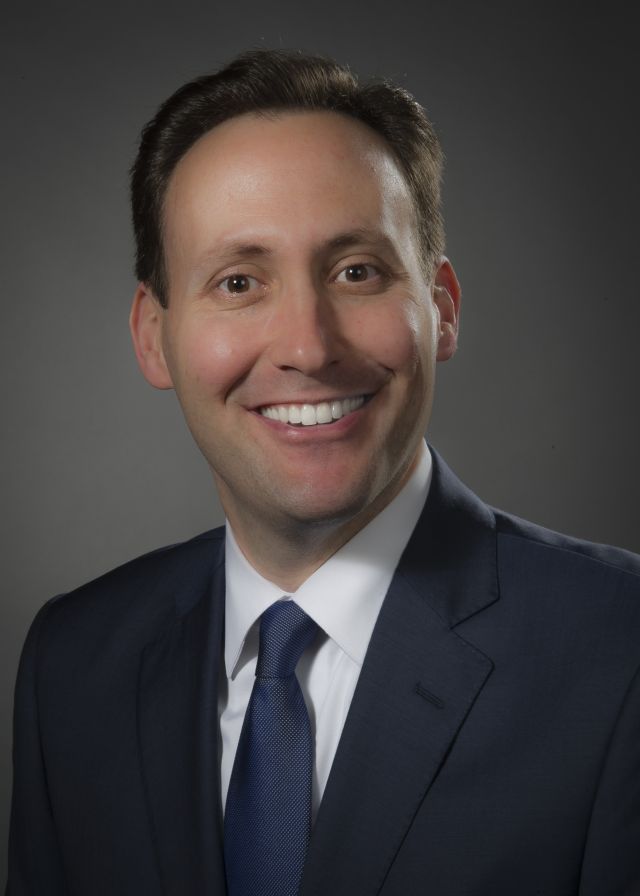 UNIONDALE, NEW YORK — Joshua D. Brookstein, an Associate with Sahn Ward Coschignano, PLLC, is currently coaching high school students at the Crescent School in Hempstead in conjunction with the New York State High School Mock Trial Tournament, which is sponsored by the New York State Bar Association's Committee on Law, Youth and Citizenship and The New York Bar Foundation. In Nassau County, the tournament is sponsored by the Nassau County Bar Association. The Crescent School is among 48 schools competing within the county. The school competed in its qualifying matches on February 8 at Nassau County Supreme Court and February 14 at the Nassau County Bar Association in Mineola. Crescent will compete in the next round on March 1 at Nassau County Supreme Court.

In the tournament, students assume the roles of attorneys and witnesses in two consecutive trials, alternately as plaintiff and defendant, in a malicious prosecution action. To prepare for the competition, students learn about developing case themes, making opening and closing arguments, executing direct and cross-examinations, responding to objections, and introducing evidence. Mr. Brookstein works with the students to develop the skills needed to excel in and out of the courtroom, such as public speaking, crafting and delivering persuasive arguments, and being able to think on their feet.

Mr. Brookstein has extensive educational experience, having served for nine years as a teacher and assistant principal with the New York City Department of Education.

"It has been wonderful to support all of the students and watch them develop their critical thinking skills," Mr. Brookstein says. "This process has provided students with an opportunity to step outside of their comfort zone, learn new skills and strategies, and develop tools necessary to be successful in their future endeavors."

For more information, call Sahn Ward Coschignano at (516) 228-1300 or visit www.swc-law.com.

###

About Sahn Ward Coschignano, PLLC
Sahn Ward Coschignano, PLLC is committed to providing its clients with the highest quality representation, counsel, and advice. Practice areas include zoning and land use planning; real estate law and transactions; litigation and appeals; municipal law and legislative practice; cellular and telecommunications law; environmental, corporate, labor and employment law; tax certiorari and condemnation; matrimonial practice; and estate planning. The firm strives to assist its clients in a wide array of issues, serving them with skill and experience, resourcefulness, and responsibility. For more information, call (516) 228-1300 or visit www.swc-law.com.