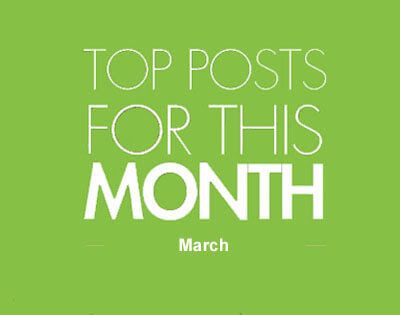 Top Travel Tech Gadgets Posts This Month – March
Gaming On The Go – New Cool Fun Travel Gadget

The system is a console/portable hybrid. Connects to your TV, which means it is aware of the games you are playing on the big screen. Then, can be detached to take along with you outside.

Travel Gadgets Beyond Or How Our Kitchen Gadget Light Ended Up On Star Trek

Traveling to beyond our galaxy, you need some gadgets on board. Sometimes these gadgets are just under your kitchen…
Travel Gadget Review – Maxboost iPhone Screen Protector

With the screen in full view, unlike flip phones, we knew it was too easy to damage. So we wanted to protect the purchase right away
Most Important Travel Accessory – Sunglasses

Travel gadget that many do not think about until it hits them in the eyes, is
Time To Relax And Take A Vacation, America

Summer time is vacation time for a lot of folks in the Northern hemisphere. Though in U.S. there are fewer and fewer people taking full vacations. And that is not a good idea:
Try Amazon Music Unlimited 30-Day Free Trial
Clearance – Save 10%-75% on last-chance finds
Gear Up for Spring with Award Winning Gear at Eastern Mountain Sports.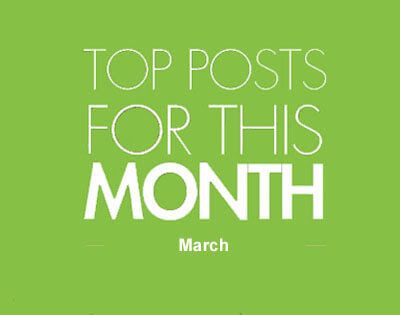 Sound-off: What do you think? Let us know below
If you found this page useful in your gadget search, please recommend us:
Travel Tech Gadgets-the go to place for travel gadgets prior to traveling anywhere and everywhere. About
Source:
http://www.traveltechgadgets.com/2017/03/top-travel-tech-gadgets-posts-this.html