Original article on OddityCentral.com – a blog on oddities and wacky news http://www.odditycentral.com/
In an effort to help people cope with the loss of their loved ones, a South Korean tech company is developing an app that lets them take photos and converse with digitally-rendered models of deceased friends and family.
Called "With Me", the controversial app was developed by ELROIS, a Korean firm that specializes in creating realistic 3D avatars, and requires the featured person to sign up for an avatar while they are still alive. Currently, they have to visit a special booth where their bodies are scanned using special technology, but ELROIS hopes that smartphones will soon come with built-in 3D-scanning technology to streamline the process. The company then proceeds to create a "realistic" 3D avatar based on the scanned images, followed by reshaping and auto-rigging to make it animated.
Not only can users of the With Me app take selfies with these digital avatars of their loved ones, but thanks to artificial intelligence, they can also converse with them, or have them react to certain commands or information uploaded to the app. "When a user puts personal information in the app, the avatars remember the user from that time and recognize if there's some changes in the of users as well," an ELROIS spokesperson said. "For example, if there is a change in appearance or an emotional change and the avatar will mention something about it, such as 'you look younger today, what is your secret?'"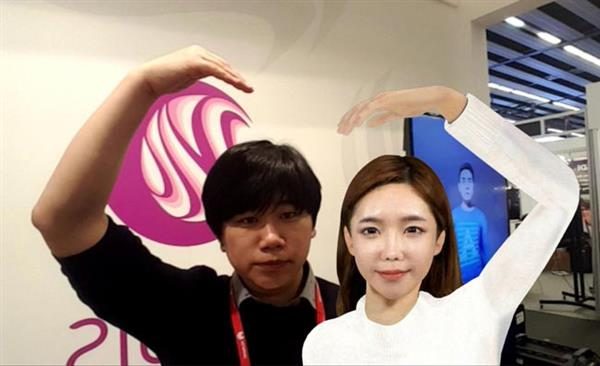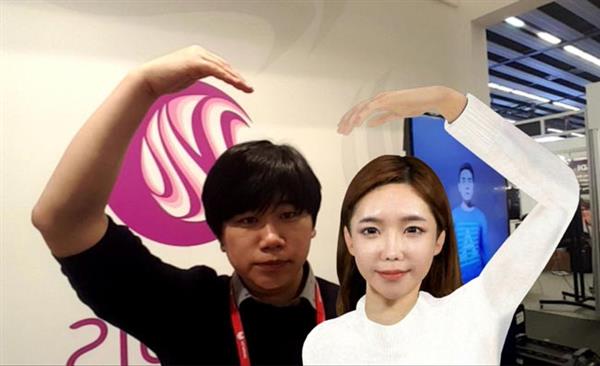 Source:
http://www.odditycentral.com/news/bizarre-smartphone-app-lets-you-take-photos-talk-with-the-dead.html