Original article on OddityCentral.com – a blog on oddities and wacky news http://www.odditycentral.com/
Saddam Hussain, a marine engineer from Jamshedpur, India, claims that having the same name as the notorious former dictator of Iraq has made it impossible for him to secure a job in the field he has trained so hard in.
When Saddam's grandfather chose his name, 25 years ago, he had no idea that it would one day become a huge burden. After all, the name is very popular among Indian Muslims, but due to his career choice it is proving an insurmountable hurdle.
Two years after graduating from Tamil Nadu's Noorul Islam University as a marine engineer, Saddam Hussain is still struggling to find work, despite ranking second in his batch of 2014. All of his former colleagues have secured jobs with companies around the world, but he keeps getting rejected. He has showed up for interviews with multinational shipping companies some 40-odd times, but they all ended in rejection.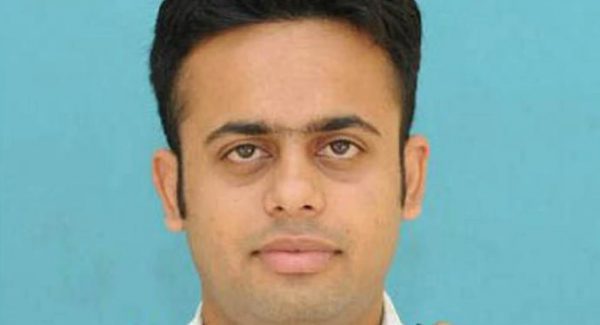 Source:
http://www.odditycentral.com/news/man-named-saddam-hussain-struggles-to-find-work-in-india.html