A rare sky phenomenon was captured by the skycam that is positioned atop a volcano dome in Hawaii on February 11, 2017.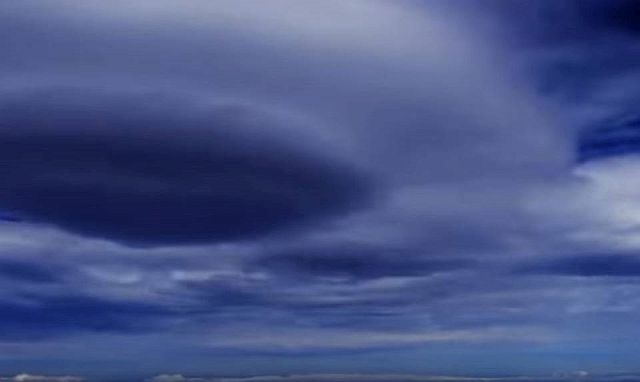 A cloud like a disc spins for hours in the sky on the same spot.
How is that possible but it's the only cloud that does that and doesn't keep moving.
Could it be a cloaked UFO pretending to be a lenticular cloud? Anyhow something doesn't add up in the sky over Hawaii.
Thanks http://ufosightingshotspot.blogspot.com/
Most people who use social media have figured out that Facebook and Google are in cahoots with the government. For those who are well aware of the issues, it's high time you switched over to Seen.life.
Seen.life is a website that is similar to Facebook but without all the censorship. Firearm friendly, you may buy sell or trade anything allowed by site TOS rules.
Check out more contributions by Jeffery Pritchett ranging from UFO to Bigfoot to Paranormal to Prophecy