Story Views


Now:
Last Hour:
Last 24 Hours:
Total:
#AskTrump – Promises Full Investigation of 9/11 If Made President
Thursday, February 18, 2016 8:43
% of readers think this story is Fact. Add your two cents.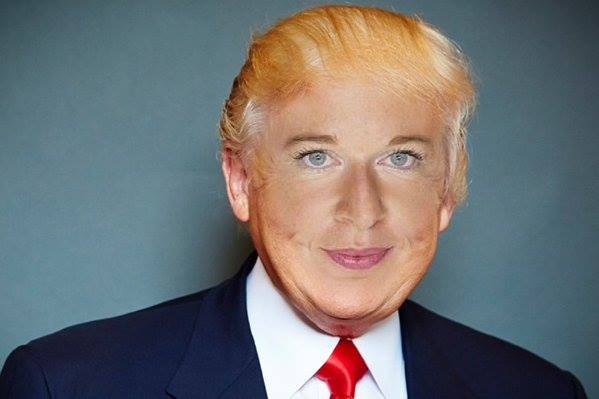 Photo by Lee Ryan – FB – #DonaldTrump blames #GeorgeWBush for 9/11 attacks.
"They had bombs that exploded almost simultaneously. You will find out who really knocked down the #WorldTradeCenter – #AskTrump.
"It's enough to show the obvious, that America was attacked on Bush's watch (Jeb fears Trump knows) – all it will take is an independent official inquiry into 9/11" #investigate911.
#Bush did not "keep us safe" ("Trump's 9/11 comments") – they put NORAD on "stand down" for 9/11 for Cheney's live war games and terror drills that would make the #WorldTradeCenter demolitions look like a terrorist attack #bush911treason.
"There is no doubt – you have to have experts playing the game" – US Army LtGen Albert "Bert" Stubblebine #soldier @JamesFetzer #marine – "after 9/11 everything has changed" #architect #engineer #firefighter #police. 9/11 Trillions – #FollowTheMoney.
#DickCheney #GeorgeWBush should stand trial for the 9/11 attacks – 95% say "YES", NO DEFENSIVE ACTION taken during the 9/11 attacks – #9/11InsideJob.
Controlled Demolition of #Bush candidacy – #KevinBarrett Interview.