(N.Morgan) In the summer of August 2016, a former employee of the National Institute of Standards and Technology (NIST) began looking into the reports his agency had released years earlier on the collapse of the World Trade Center.
What he found would change the narrative of history as we know it.
In this poignant half-hour interview, Peter Michael Ketcham tells his story of discovering that the organization where he had worked for 14 years had deliberately suppressed the truth about the most momentous event of the 21st century.
Looking at the evidence with newly opened eyes, he finally saw the truth he had missed for over 15 years.
Mr. Ketcham inspires us to have the courage to confront and expose the truth — and, in so doing, finally heal the wounds of 9/11.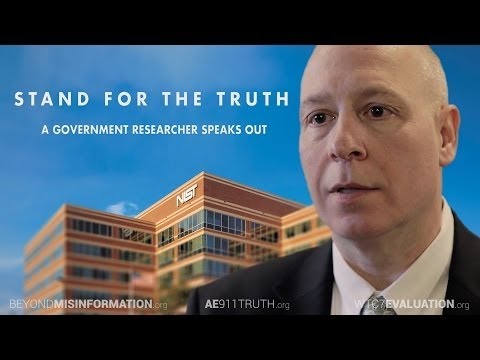 References:
https://www.youtube.com/channel/UCL-c_zvZ3lhlU7NU1ikxgmQ