CHECK OUT OTHER STORIES BY THE UN-SILENT MAJORITY HERE:
BE SURE TO LIKE ME ON: FACEBOOK | TWITTER
Whether the travel bug has bitten you or not, it's important to see what the world has to offer. Humans are so diverse in their experiences that you're really cheating yourself by staying safe and warm at home. One of the strongest expressions of our diversity lies in our design. Across the globe you will see architectural designs that are characteristic of that region; the time they were built, and even of the designer's own tastes. Buildings are more than just brick and mortar; they're a window to another life.
Maybe I'm just sentimental, but I don't think any of these would make good family trips… but with that special someone…
1. Santorini, Greece
via Wikipedia / Simm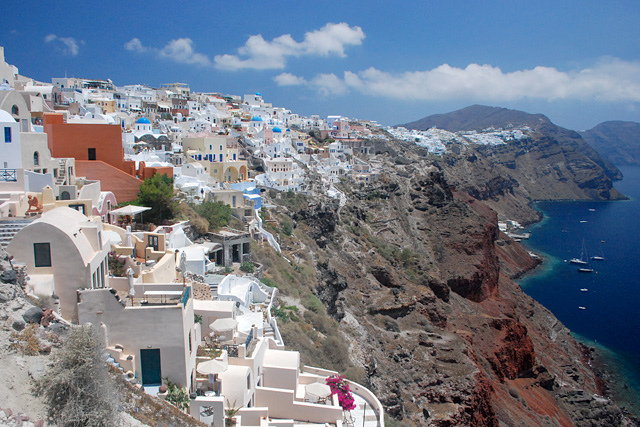 Santorini is an island southeast of mainland Greece. The classically styled, whitewashed, cubic houses are built up along the island, looking out at an endless view.
BE SURE TO LIKE ME ON: FACEBOOK | TWITTER
2. Piano House, China
via design-dautore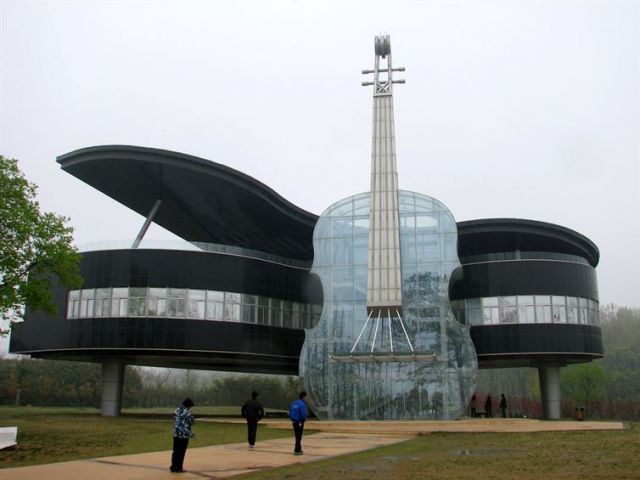 This beautiful musical tribute was built back in 2007. You can access the main portion of the building (the piano) through the violin.
3. Wat Rong Khun, Thailand
via Wikipedia / Ddalbiez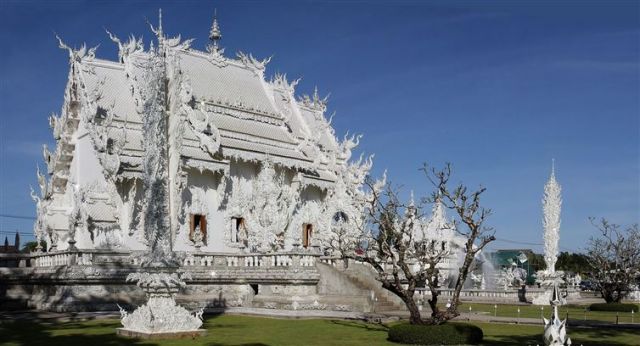 Also known as The White Temple, this is actually a Buddhist temple-style art exhibit. It is privately owned and there's no admission fee.
4. Lotus Temple, India
via Flickr / Jeremy Vandel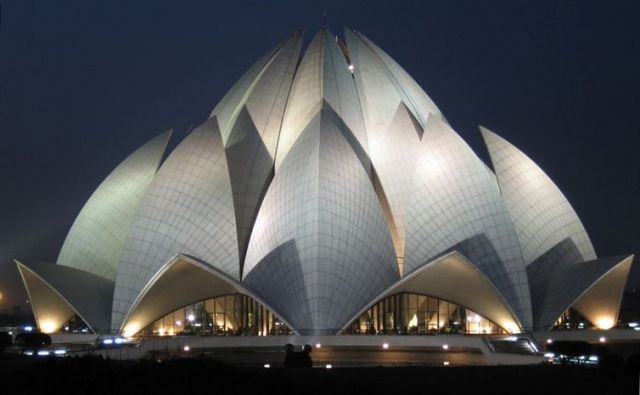 The Lotus Temple is a Baha'i House of Worship in Delhi, India. It is open to people of all faiths.
5. Taj Mahal, India
via Wikipedia / Yann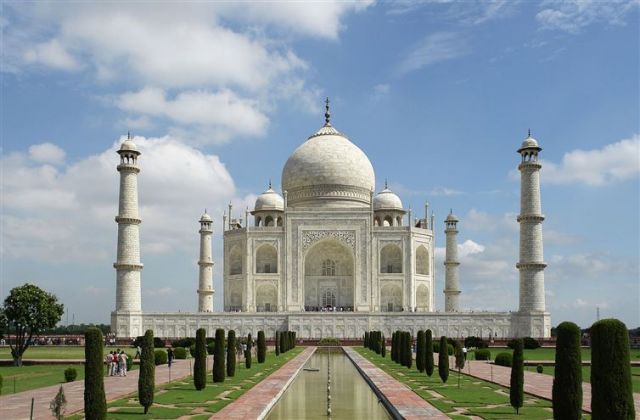 This gorgeous palace was completed around 1653, and was declared a UNESCO World Heritage Site in 1983.
6. Nasr ol Molk Mosque, Iran
via Flickr / dynamosquito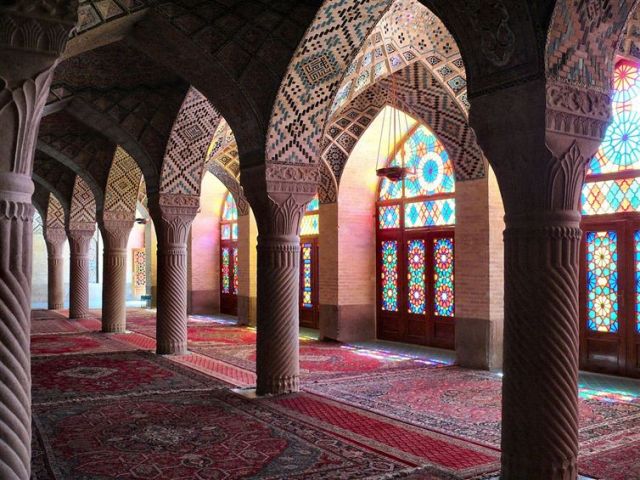 The mosque is a traditional Islamic mosque that was completed in 1888. It features pink tiles throughout, and has been called The Pink Mosque.
BE SURE TO LIKE ME ON: FACEBOOK | TWITTER
7. Sagrada Familia, Spain
via Wikipedia / Bernard Gagnon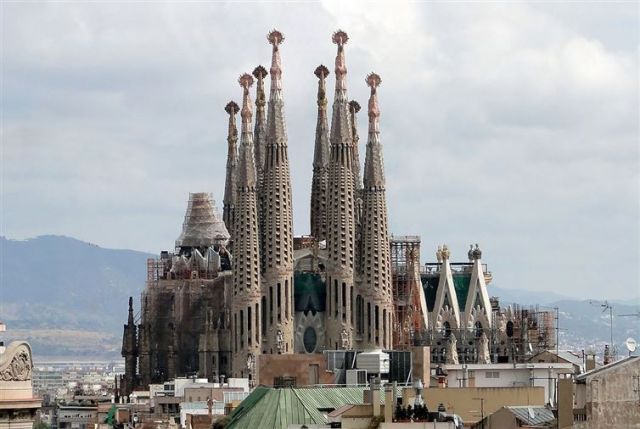 The Sagrada Familia was started in 1882, but was never finished and is still under construction. Regardless, this beautiful basilica is something that must be seen.
8. Machu Picchu, Peru
via Flickr / Giacomo Costagli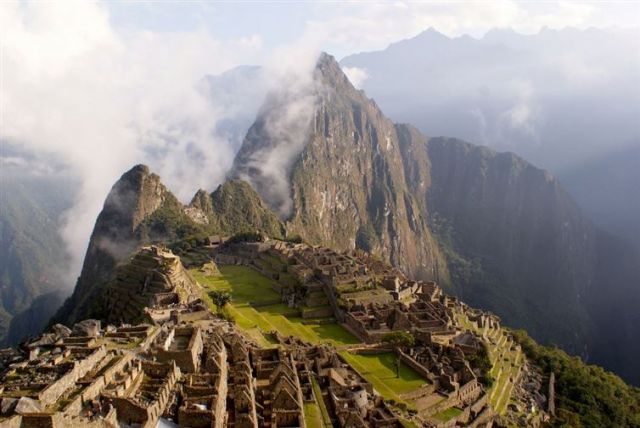 What's most impressive about this 15th century Incan construction is that it was all built without mortar. The stones all fit perfectly together.
9. Parliament Building, Hungary
via Flickr / kalakei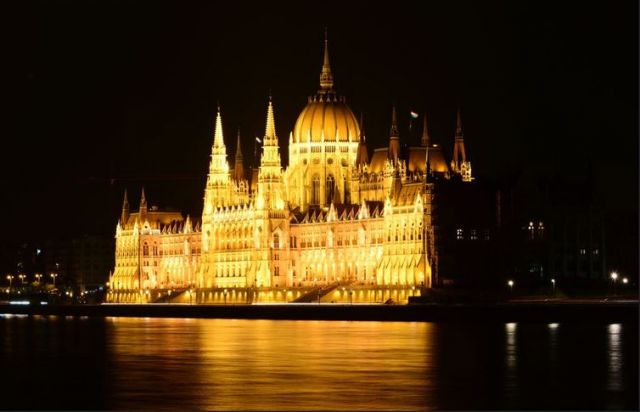 Located in Budapest, Hungary, it is one of the two tallest buildings in Hungary.
10. Ferdinand Cheval's Ideal Palace, France
via Palais Ideal du Facteur Cheval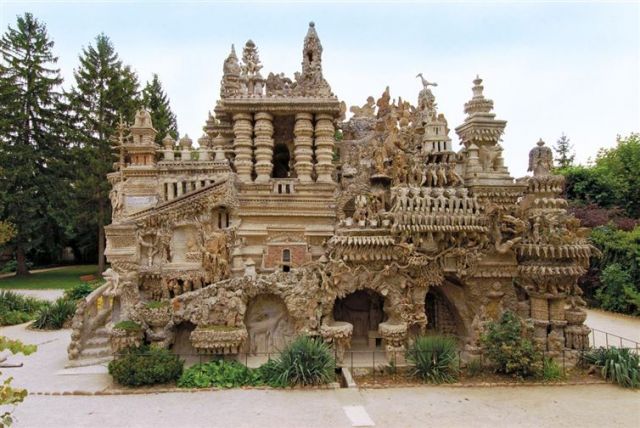 This beautiful palace was built by a postman, completely made up of pebbles. It took 33 years to complete.
11. Capital Gate, UAE
via Wikipedia / FritzDaCat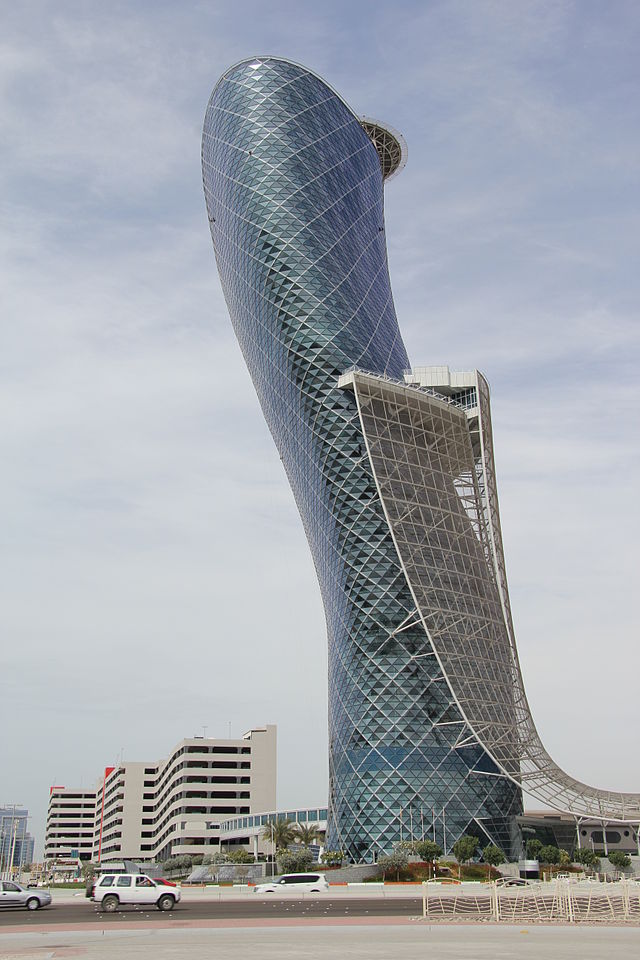 Located in Abu Dhabi, the Capital Gate is a beautiful modern structure which leans a total of 18 degrees.
BE SURE TO LIKE ME ON: FACEBOOK | TWITTER
12. Prambanan Temples, Indonesia
via Flickr / Sayid Budhi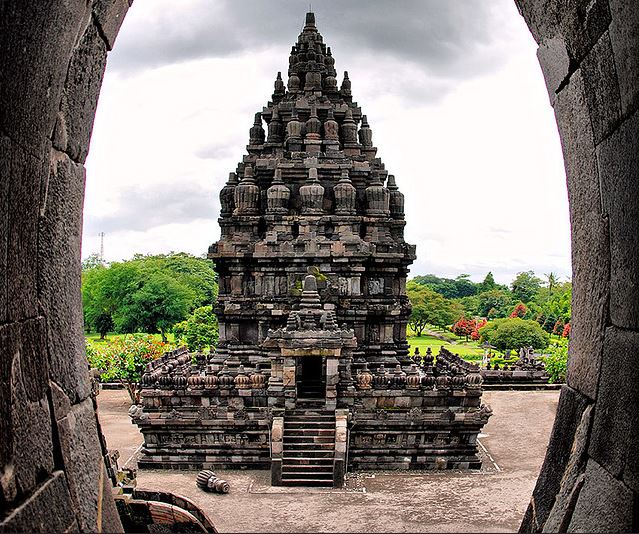 Prambanan is a 9th century compound of Hindu temples in Central Java, Indonesia. It has been declared a UNESCO World History Site.
Check out the original at Diply here:
CHECK OUT OTHER STORIES BY THE UN-SILENT MAJORITY HERE:
BE SURE TO LIKE ME ON: FACEBOOK | TWITTER
FOR MORE WITH LISTS:
15 Space Pictures That Will Actually Make You Think
20 Viral Images That Are So Definitely Fake
21 Guaranteed Ways To Waste Time At Work
20 Mind Blowing Facts Will Destroy Your Understanding Of Time!
31 Rare and Interesting Pictures Of The World History
10 Nefarious Conspiracies Proven True
194 Astonishing Accomplishments (Kidding) by Barack Obama (With Citations)
~ THE UN-SILENT MAJORITY ~