by Amateo Ra
Spirit Science and Metaphysics
In this quiz, you'll learn about the 12 core dominant personality types, and understand their desires, greatest fears, weaknesses and goals. You'll also find out if you are driven to fulfill your Ego, Soul or Self! Which personality type are you?
These personality types are rooted in the idea of an archetype, meaning the original pattern or model of consciousness. Carl Jung coined the term archetype to better understand the nature of humans. He also coined the term, "Synchronicity."
Basically, the idea is that universal, mythic characters reside within the collective consciousness of all humans. They are qualities of our expressions, behaviors and actions, and come with deep emotion.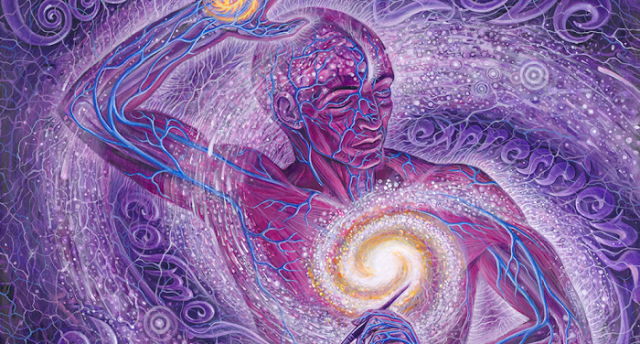 We all express a great array of archetypes in our personality, although one tends to dominate. And although there are many different archetypes, there are 12 primary types that symbolize basic human motivations. Similar to the Tarot, when we understand these archetypes and which one dominates our personality, we can better understand ourselves.
Read more »
Every Day is Earth Day
Source:
http://www.riseearth.com/2015/07/personality-quiz-which-personality-are.html