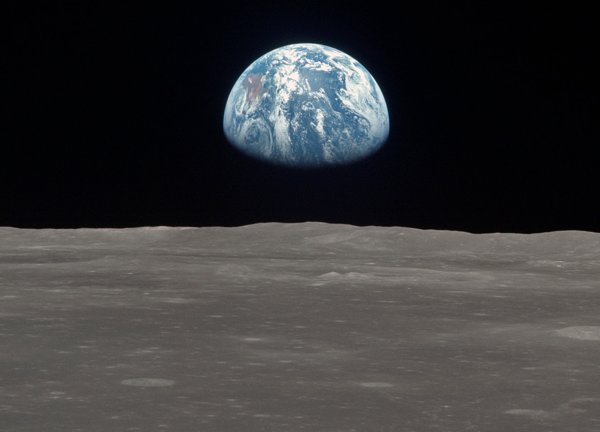 CHECK OUT OTHER STORIES BY THE UN-SILENT MAJORITY HERE:
I once heard that a scientist thought they heard some sound in space like people were singing. I thought this was just a hoax. We were taught in school that there's no sound in space because there's no air. But it seems all of them are wrong, the sound exists in the form of electromagnetic vibrations that pulsate in similar wavelengths as the sound we hear.
NASA has designed an advance instrument that they were able to record electromagnetic waves and transfer them into sound that a human ear can hear.
OK, first of all I had no idea this video was going to be this popular. Pretty exciting stuff. Anyways, there's alot of arguing on here about sound in space. Obviously sound needs a medium to pass through, to vibrate through so that it can carry the sound waves. Space has no air, and therefore cannot project sound in audible wave form.
CHECK OUT OTHER STORIES BY THE UN-SILENT MAJORITY HERE:
BE SURE TO GO MY PROFILE'S BELOW AT OTHER SOCIAL MEDIA:
FACEBOOK | TWITTER | PINTEREST | STUMBLE UPON | TUMBLER
As it says in the description, these sounds are not from satellites zooming around the earth with a normal microphone. Sophisticated instruments can detect the different sonic vibrations going on in the planet GENERALLY. So what you are hearing is not what it would be like if you just stuck an ear out the window of a space ship.
First of all you would probably either die or go deaf in that ear for the rest of your life because of the pressure of the vacuum. What the remote sensors on the satellite are doing is analyzing different radio frequencies coming off the surface of the earth and converting it into audible sound waves for you and I to hear. So you're not hearing whales, you're not hearing cars or even wind. You're merely hearing the general frequencies of the Earth in an audible format.
IT SEEMS THAT WHAT THEY HEARD BEFORE WAS THE SOUND OF CREATED BY THE EARTH HERSELF!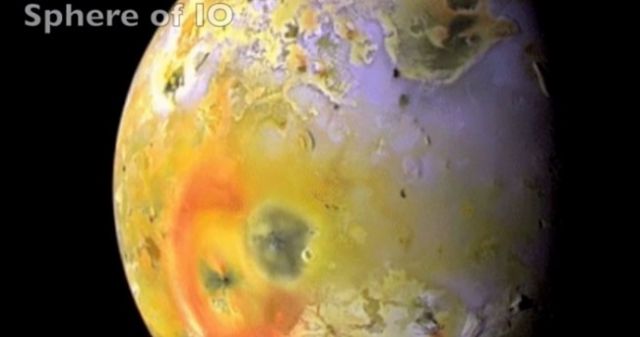 SATURN AND NEPTUNE SOUNDS ARE CREEPY SCARY.
IT STARTS ABOUT 3 MINUTES INTO THE VIDEO!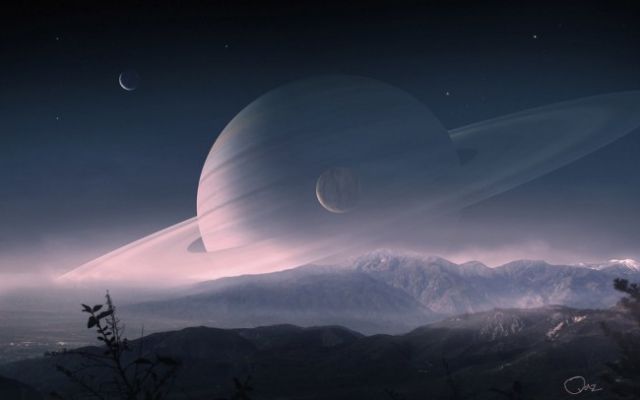 THE EARTH VOIVE SOUNDS PRETTY CHILLING.
IT SEEMS LIEK SHE'S SINGING. YOU'LL HEAR IT AROUND THE 6:00 MINUTE MARK.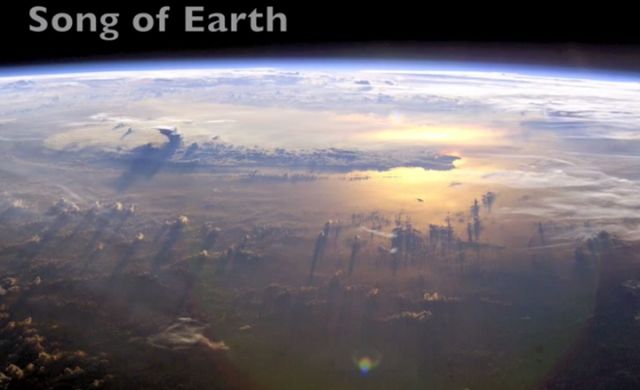 EVERYTHING YOU'LL HEAR IS THE ACTUAL SOUND IN SPACE OF EVERY PLANET
THE SOUNDS ARE BEAUTIFUL AND WILL GIVE YOU THE GOOSEBUMPS!
Source: atchuup.co
FOR OTHER POSTS ON MYSTERIES IN SPACE:
10 Insane UFO Conspiracy Theories That Might Actually Be True
15 Space Pictures That Will Actually Make You Think
Breaking Video: Crazy HAARP Weather Explosion In Mid Air
HAARP? A UFO? Time Warp? Top Secret Military Experiment? (Video)
Secret Military Spy Plane (TR-3A) Videotaped in Space (Video)
Cloaked UFO Or HAARP? Lights Over Indiana Top Secret or Cosmic?
This "Alien" Discovery is Throwing NASA Into a State of Bewilderment!
Elusive Planet X Caught on Video in the U.S. After Sundown (Video)
13,000 Year Old Satellite Orbiting Earth Sending Radio Signals (Video)
Aliens on the Moon: The Truth Exposed
Possible Alien Structures Spotted on NASA's Image of Ceres
CHECK OUT OTHER STORIES BY THE UN-SILENT MAJORITY HERE:
BE SURE TO GO MY PROFILE'S BELOW AT OTHER SOCIAL MEDIA:
FACEBOOK | TWITTER | PINTEREST | STUMBLE UPON | TUMBLER
~ THE UN-SILENT MAJORITY ~