by Violeta Pesic
The Spirit Science
What is an old soul?
It is a concept we've created using time to measure the age of a consciousness. But what if you exist outside of time? How can you be young, old or anything like that when you are already everything?
The concept of old and young souls exists on the mental planes. When you increase in awareness, frequency and vibration, you transcend space and time. There is no old and young, no beginning or end; just cycles of creation. Time is a very real thing on the level of reality we exist on.
Consciousnesses come into existence from that initial spark of creation, and in that realm; there are no limits. We can't comprehend how it works with a 3D brain. Everything already exists; when you view it through a lens of the third dimension, we see it as a linear progression. From our perspective, old souls exist. When you fractal all the way to source, age is merely a concept.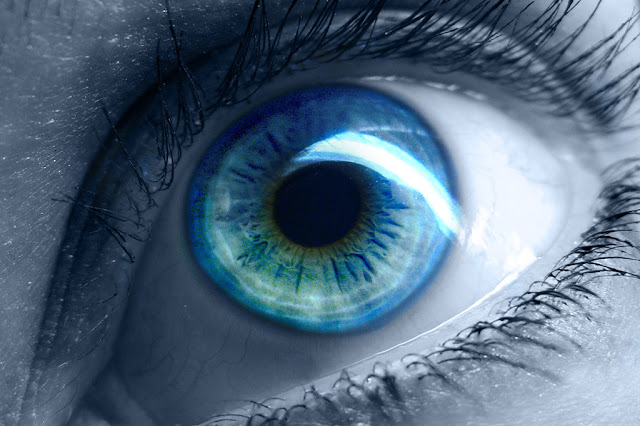 If your specific soul path has chosen to incarnate more than others have; that's considered an old soul. It's someone who chooses tasks that will grow their consciousness. It's souls that take on the difficult in order to gain experience. This can manifest as wise, mature and insightful people.
Read more »
Every Day is Earth Day
Source:
http://www.riseearth.com/2015/09/6-ways-to-recognize-old-soul.html