We, the people, are sentinels of our liberties and cops are NOT above the law…no matter how much they may think they are. If you see a cop (which is simply a citizen with a badge, uniform and gun) doing something illegal, it is perfectly within your rights as a human being to hold him accountable. And its NOT petty to hold our police accountable. Government, as shown by their actions, disdains the people and we can't allow that in any shade at any time!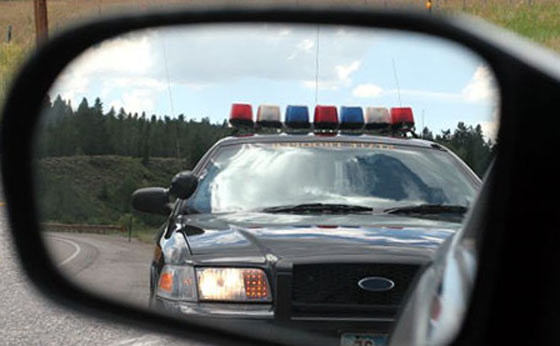 In this video, Gav Seim pulls a cop over for violating the law. Here's how its done. Visit Gav's channel and consider subscribing:
Thanks for takin' the time to check out this video. Love to hear what ya think in the comments section below! Should we hold these uniformed individuals accountable? If so, did you like the way Gav handled it?
And before ya go…let's stay connected:
Subscribe to my YouTube channel
Follow me on FaceBook
Follow me on Twitter
Subscribe to my Website:
Check out more of my articles by clicking here: Christopher Watson