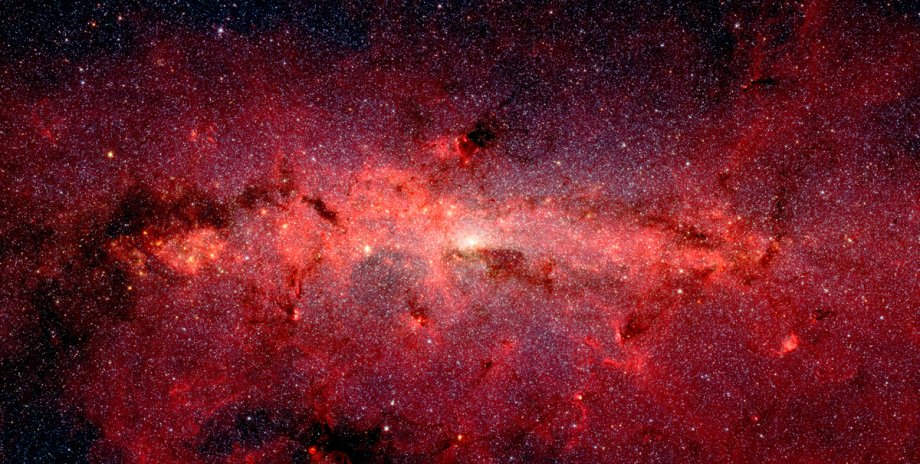 I WONDER HOW MANY PEOPLE ACTUALLY KNOW THAT THE UNIVERSE IS THE CONSCIOUSNESS THEY ARE MADE OF? THIS CONSCIOUSNESS KNOWS ALL BECAUSE IT IS ALL. LOL
PRIVACY IS AN ILLUSION IN REALITY, WE ALL KNOW EVERYTHING ABOUT EVERYTHING ALWAYS AND IN ALL WAYS.
CHRISTIANS HAVE BEEN TAUGHT TO "FEAR GOD". WHY? BECAUSE GOD MIGHT BE LOVE AND LOVE REMOVES ALL ILLUSION. LOL
GOD IS LOVE AS CONSCIOUSNESS IS BEING PRESENT, AWAKE AND AWARE.
NO MORE POWER OVER, MORE LIKE POWER WITH "IN".
UNITY, AS ONE BEING A PRESENT AND LIVING UNIVERSE = ALL, ETERNIALLY.
THE ILLUSION OF CONTROL WORKS ONLY IF THE PEOPLE ARE STUPID. U CAN QUOTE ME ON THAT, LOL. WE GOTTA SHARE SO MORE CAN BE SHARED.
THE OBJECT OF ILLUSION IS TO DISTRACT PEOPLE FROM THE REALITY. THIS OCCURS THROUGH BE-LIE-F SYSTEMS, RELIGION, RACE, COUNTRY, CORPORATIONS… DIVIDE AND RULE OVER. THAT'S SURE OVER WHEN AWAKENING ARRIVES ON PLANET EARTH = HEART = NOW = WON. AWAKENING IS FREEDOM.
AT LEAST THERE ARE THOSE WHO COMPREHEND THE UNIVERSE IS JUST CONSCIOUSNESS, AND BEING IS CONSCIOUSNESS = TO THE ALL, OF CONSCIOUSNESS AS CREATION.
HUMMMMMMMM? "SO WHAT", BEING CONNECTED INTO NOW IS ALL HUMANITY NEEDS TO ACCOMPLISH, THEN ILLUSION HAS ZERO POWER, CAUSE ALL THE POWER IS IN LOVE AS CREATION.
IN ILLUSION, THE "PAST" IS ALWAYS A "MADE UP" CONTROL SYSTEM. THIS IS DONE TO CREATE THE PRETEND LIFE ONE LIVES TO FIT INTO SOCIETY CREATED BY THE ONES LUSTING FOR ULTIMATE POWER OVER. ALL THE WHILE THE BEING WITHIN THE PERSON IS THE POWER OF LOVE IN DIVINE PRESENTNESS. GO FIGURE?
ENERGY GOES WHERE IT'S DIRECTED, WHAT A THOUGHT THAT IS.
THE EGO LIKES TO "FIT IN" SO IT CAN HIDE IN THE ILLUSION IT'S MADE OF.
LOVE IS THE REAL "LOGIC" CREATION IS BASED ON. THE EXACT LOGIC OF UNLIMITED EXPANSION OF CONSCIOUSNESS INTO SELF AWARENESS IN BEING PRESENT. WOW WHAT A HEART FULL OF BRILLIANCE THAT IS.
TO LEARN THIS ONE HAS TO LET GO OF ILLUSION, AS ENERGY FLOWS WHERE ATTENTION GOES.
NOW IS THE LIVING MOMENT OF ETERNITY, CONSCIOUSNESS IS ETERNAL LIFE AS LOVE FOREVER PRESENT.
WHAT I SEE ON PLANET EARTH ARE THE MANY THINKIN THEIR EGO MIND IS GONNA SAVE 'EM. DUMB SAVES STUPID BY HIDING IN THE DARKNESS.
THEN THE LIGHT COMES ON. LOL
STUPID THEN SHITS ON DUMB AND DUMB FEELS BLESSED.