by Deb Jordan, The Pete Santilli Show & The Guerilla Media Network
The Battle Over Bacon Rages On
The World Health Organization – The WHO released a statement condemning the ingestion of bacon – sausage – and other "red" processed meats, claiming it is full of cancer causing Carcinogens. Just 2 weeks ago in a move to ban pork products in Federal Prisons by President Obama, the FEDS were forced to reverse the decision as it almost caused riots in prisons across the country. The Bureau of Prisons, which is responsible for running 122 federal penitentiaries and feeding their inmates three meals a day, said the decision was based on a survey of prisoners' food preferences: They just don't like the taste of pork was the excuse given but The National Pork Producers Council isn't buying it.
"I find it hard to believe that a survey would have found a majority of any population saying, 'No thanks, I don't want any bacon,'" said Dave Warner, a spokesman for the Washington-based trade association, which represents the nation's hog farmers. "We're going to find out how this came about and go from there," Warner said. "We wouldn't rule out any options to resolve this." He said the association "is still formulating our strategy" to reverse the prison decision And reverse it they did.
Once word got out, the blowback came fast and brutal. The Administration was deluged by calls from angry citizens and their representatives, and one of the most powerful Senate Republicans made public a letter questioning the bogus "survey" and demanding more details on the Sharia ban on pork for over 200,000 inmates:
Sen. Chuck Grassley (R-IA) sent a letter Thursday to Federal Bureau of Prisons Director Charles Samuels questioning the transparency surrounding the decision and how much taxpayer money was used to conduct this survey in the first place. Hours later, the decision was reversed. "The decision by the Bureau of Prisons to completely remove pork from its menus was ham-handed at best," Grassley said in a statement Friday. "I appreciate the quick decision after my letter to the bureau to keep pork products on prison menus."
Observant Muslims and Jews are forbidden to eat pork, and the prison system has long made accommodations for them by providing alternatives to pork and halal and kosher foods. Prison spokesman have declined to say whether there has been an increase in Muslim or Jewish inmates in recent years and whether that may have factored into the survey responses, but Ibrahim Hooper, an advocate for Islam and The Counsil on American-Islamic Relations, released this statement;
"In general we welcome the change because it's facilitating the accommodation of Muslim inmates," said Ibrahim Hooper, a spokesman for the Council on American-Islamic Relations, the country's largest Muslim civil rights advocacy group. "We hope it's not an indication of an increasing number of Muslims in the prison system." Hooper predicted that anti-Islam groups would spin the decision into a case of the federal government acting under pressure from Muslims. "This is just the kind of thing that drives them crazy," he said. "It will stoke the fires of Islamophobia based on the usual conspiracy theories."
Today one has to ask, was today's statement from the World Health Organization "made to order" from the White House?
Deb Jordan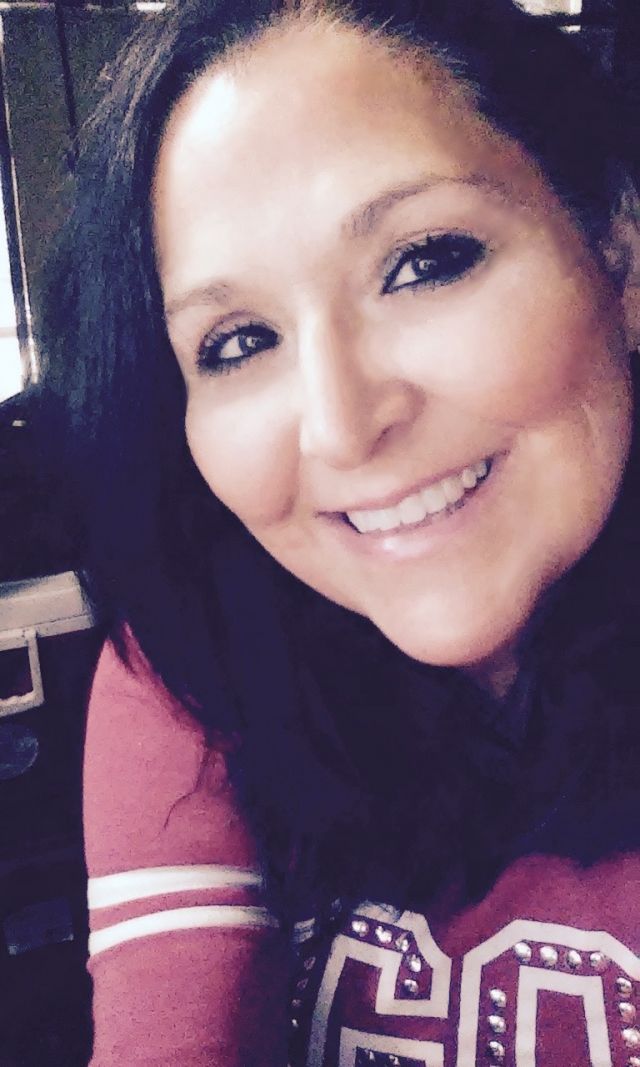 The Pete Santilli Show broadcasts live at 8pm EST – 11pm EST Monday Thru Friday and 2pm-4pm EST on Saturday.
Be sure to tune in to the Pete Santilli Show daily at 5pm-8pm PST / 7pm-10pm CST / 8pm-11pm EST. Pete & his co-host Deborah Jordan broadcast daily for 3 hours to discuss breaking news headlines, and interview some of our nation's most interesting patriots & controversial guests.
Do you like this report? Please "LIKE", share and recommend this story..
Fair Use Notice: This article contains some copyrighted material whose use has not been authorized by the copyright owners. We believe that this not-for-profit, educational, and/or criticism or commentary use on the Web constitutes a fair use of the copyrighted material (as provided for in section 107 of the US Copyright Law. If you wish to use this copyrighted material for purposes that go beyond fair use, you must obtain permission from the copyright owner. Fair Use notwithstanding we will immediately comply with any copyright owner who wants their material removed or modified, wants us to link to their web site, or wants us to add their photo.