by Gregg Prescott, M.S.
In5D.com
Our water, air, and food supplies are all being poisoned as the eugenics train moves forward. Why are the controllers poisoning us and what can we do about it?
"When your earnings are exhausted on food and shelter, your labors are no longer viewed as an opportunity for economic advancement, but rather as an act of self-preservation. In the real world, that's called slavery." ~ Vincent Happy Mnisi
Our basic rights to exist rely on what we are able to eat, drink, and breathe. If any of these three components are compromised, then so is our health. If organizations such as the WHO, the FDA and EPA are in place to watch over our health, then why are there so many toxins in our air, water and food supplies? For example, after the Fukushima disaster, the EPA raised the toxicity levels of how much radiation is acceptable to the human body.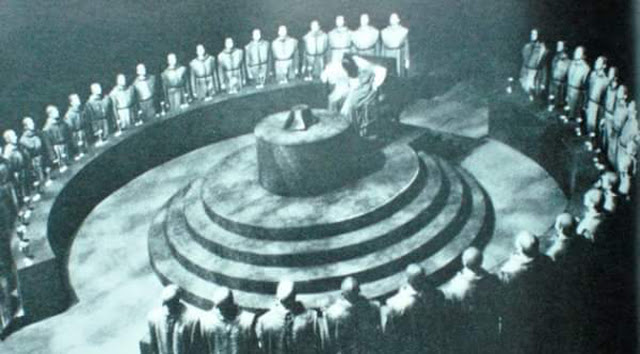 We are all economic slaves to a broken system of fiat currency. We work 40-plus hours a week, 50-plus weeks a year until we're old enough to retire but are too elderly to fully enjoy our golden years. The best years of our lives were given to the same global corporations who have kept us financially enslaved.
Read more »
Every Day is Earth Day
Source:
http://www.riseearth.com/2016/01/slow-kill-why-are-controllers-poisoning.html