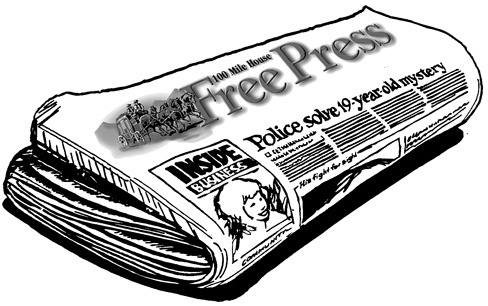 By Lisa Haven
A few months ago we here at BeforeItsNews released a brand new video website, similar to YouTube, which can be found at www.video.beforeitsnews.com.
This website is part of the BeforeItsNews partnership network and gives you the ability to promote your videos without all the hassle and censorship YouTube has been giving its creators, especially us truthers who are finding it extremely difficult to share what's really going on behind closed doors.
We have received a lot of questions about how to run this website and now we have created a tutorial that does just that. Also, here is a link to the fact page, it gives you complete written instructions on how to produce your videos for the best results. Getting started with Before It's News video
In the video below I delve through how to upload videos, create an account, post, and much more…
The great part about this is that you can share these videos directly on BeforeItsNews or any other social media website. If you like to write or report then join us here at BeforeItsNews by creating an account and share your newly created videos.
Additionally, if you have not yet heard of www.Video.BeforeItsNews.com, here is a quick rundown about the new website:
More Critical Reads You Need to Hear by Lisa Haven! Click Here!
Subscribe to My Website at: www.LisaHavenNews.net
Check Me out On Youtube
Exclusive!! Want Freedom From Being Censored? Check Out This Last Frontier of Free Press – Tutorial