by S. D. Wells
Natural News
Nary is there a human being on Earth who doesn't know that microwave ovens irradiate food, destroy nutrition and are hazardous to your health, but for so many, the convenience of them wins the battle, and you can find a "nuker" (radiation oven) in more than 90% of U.S. homes and in most office "break rooms" across the globe. Having a microwave oven is almost as common place as having a television.
What hardly any person knows is that metals in the body, including in dental fillings, can expand and cause chronic pain and damage, in ways nobody is even thinking about, including doctors. Plus, when those metals expand, they can release toxins into the blood, like mercury. This is worth considering.
Where do you stand when something is cooking in a microwave oven? How close are you to it? Do you wait for say, the last 20 to 30 seconds, right in front of the door, ready to pop it open, as if it's safe as long as the door is closed? Who told you that?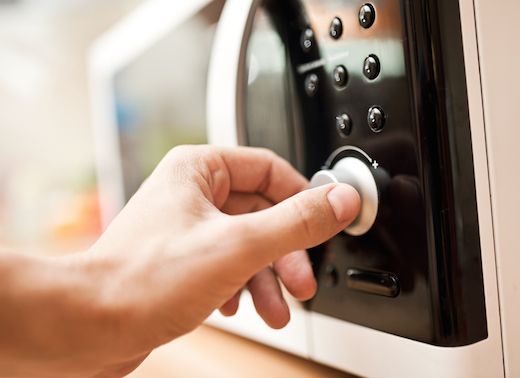 To appreciate the damage that's being done to humans by microwave ovens, one first must understand how microwave ovens actually work, and then you can apply that to the effects on your mercury amalgam dental fillings, your rods, pins, screws and metal plates that repaired broken bones and, of course, pacemakers.
Read more »
Every Day is Earth Day
Source:
http://www.riseearth.com/2016/04/when-microwave-oven-is-running-you.html