"Anunnaki Putting Their People Against Change" Donald Trump and Hillary Clinton Higher Selves Channeling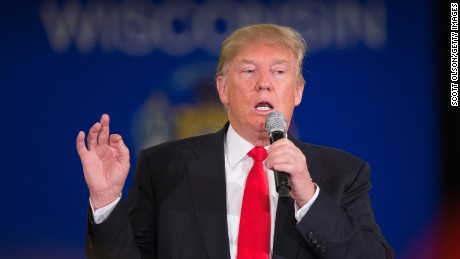 Some notes:
The Anunnaki are putting their people against change, like a viper, a snake, out to bite it's prey… so says Donald Trump's higher self commenting on Donald Trump the human.
Also Donald Trump's higher self says, "You're all love but you don't act like it".
Hillary's higher self, addresses the anger of those against Donald Trump.
There are forces playing with your minds at this time.
Both parties though they don't show it, are on the same side.
The darkness within humanity is rising out.
You're getting a lot of your anguish out at this time, to make room for your spiritual side.
Let the pain go… many are, as you can tell.
How much anger do you need.
Interesting stuff… watch the entire video… Ivan is a master channeler.