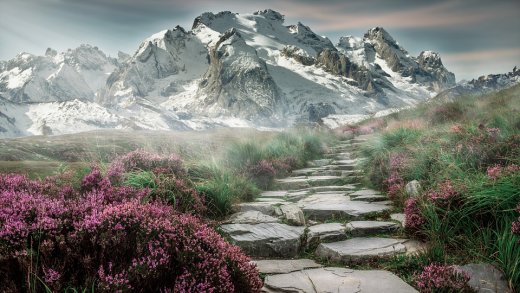 I WONDER WHEN WILL PEOPLE REALIZE GOVERNMENT IS ANTI-PEOPLE. LOL
FEAR CREATES FAR MORE FOLLOWERS THAN LOVE.
ONE THING FOR SURE, THERE IS A GOVERNMENT MELT DOWN. GREED IS AN INSIDIOUS VIRUS OF ILLUSIONAL 3D. IT CONSUMES THE UNAWARE AND MAKES THEM SLAVES TO THE 3D PROGRAMMING.
THE ILLUSION OF CONTROL IS FALTERING AND THEN HASTA LA BYE-BYE TO THE ILLUSION, THEY ARE POWERLESS IN REALITY.
LET GO OF THE ILLUSION AND ALL THAT REMAINS IS REALITY.
SO MANY WANT TO BE SAVED INSTEAD OF AWAKENING TO THEIR OWN POWER OF PRESENTNESS.
I FEEL VERY HAPPY THAT THE LOVER WITHIN SHARED WITH AS MANY PEOPLE AS I COULD, "YOU ARE GOD!" NOW I JUST WATCH AND SEE WHAT HAPPENS. IN THAT WAY WE ARE THE WAY SHOWERS.
CANT SAVE ILLUSION, BUT YA CAN LET IT GO. LOL
THE ATOMS MAKING ME UP CERTAINLY HAVE A SENSE OF HUMOR. OH WAIT, THAT'S JUST MY "PROJECTION" UPON THEM. LOL
I AM A VIRTUAL REALITY OF LIFE MIRRORED EVERYWHERE, UNIVERSALLY. AND I LOVE TO PARTY, HEARTY!
I HAVE WATCHED ME GROW AND LEARN AND EXPERIENCE THE ILLUSION OF LOSS. I AM STILL AMAZINGLY FOCUSED IN LOVE, I FEEL THE "WOW OF NOW" WITHIN ME, AS ME. YET THERE ARE MOMENTS I FEEL "HELPLESS" TO HELP, SO I EMBRACE THE LIVING UNIVERSE AND JUST BE ME, A LIVING MOMENT OF CREATION. WHEEE, THAT'S FUN.
I CAN FEEL THE UNIVERSE AS ME AND I CELEBRATE THE FEELING, OF ONENESS, FOREVER EXPERIENCING ME. I AM BLESSED.