Top 11 Extraterrestrial/Alien Photos, Including Photo Of The Supreme Commander Himself
11. Valiant Thor!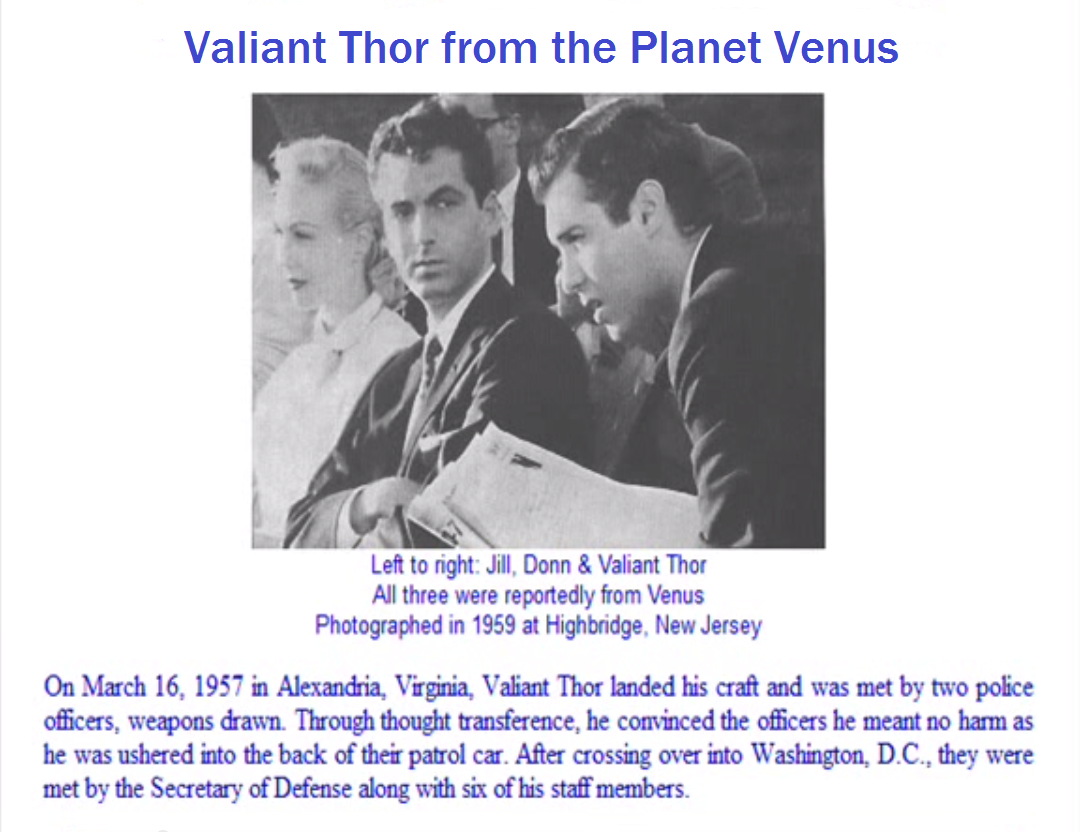 10. Alien sitting on a rock, on Mars.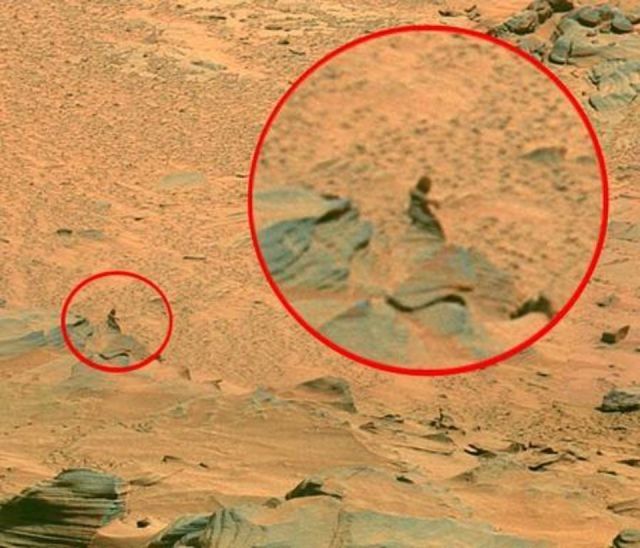 9. Zeta Grey
8. 7. 6. Dolores and her buddies
http://www.abovetopsecret.com/forum/thread554264/pg1
5. The guy sitting with Steven Greer – If you catch a video of this guy, he's eyes appear to be moving independently of each other.
4. Obama's alien body guard (top middle)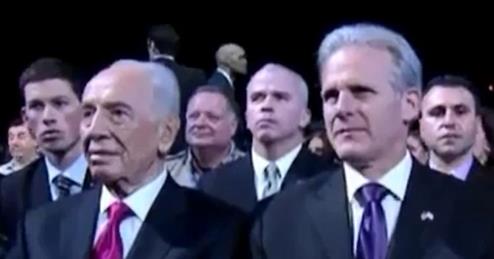 3. Area 51 Zeta Grey
2. Hitler and Grey
1. Sananda (aka Jesus) who appeared in 1963 in Mexico, and allowed his pic to be taken.
oh, by the way, this link connects you to the teachings of Sananda, the Supreme Commander… https://iamsananda.wordpress.com/
Originally posted at: http://www.ournewearthnews.com/