Heartful Musings-Love Art Inspiration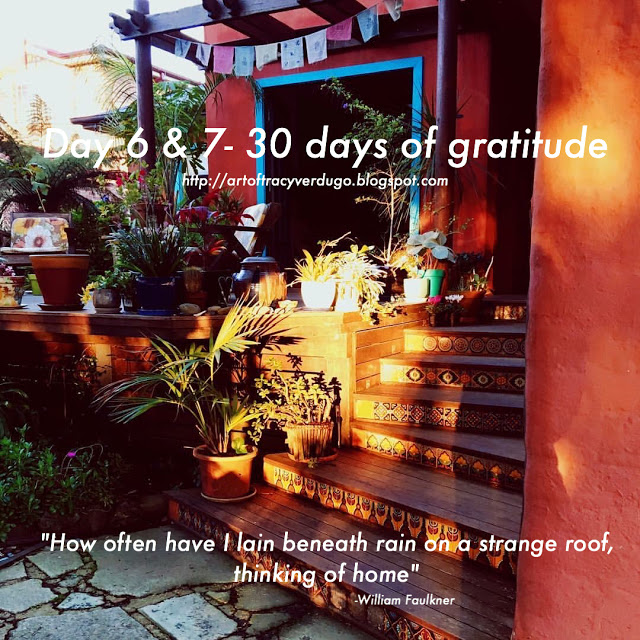 Dear amazing friends and family,
A very small post today , not because I have not much to be grateful for
but because, since I started this challenge i've been finding myself more and more steeped in gratitude in every small unfolding moment.
That's how it works you see.
It's a universal law.
Whatever you focus on expands
So today I am grateful that yesterday I took a day off from blogging AND enjoyed a gorgeous Sunday with mi amor.
And today I am grateful for our home, a true labour of love over the past 20 years and the masterpiece of the man I love.
Let me tell you a very short story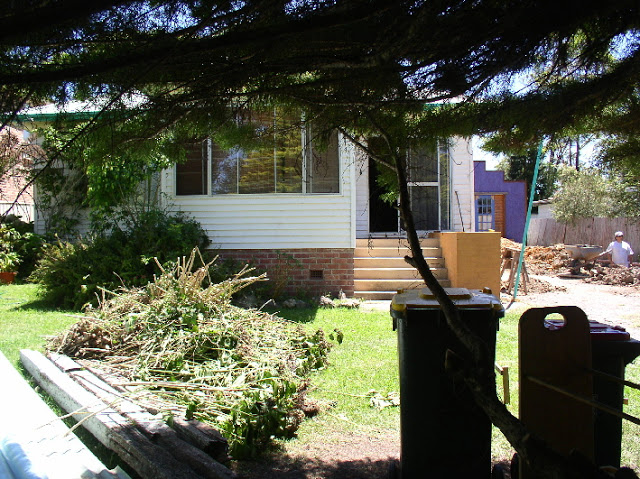 Once upon a time there was a man and his wife and their two very cute daughters who wanted to find a home to call their own. They didn't have much money so they scrimped and saved and found an old house near the beach that had good bones and a lot of potential.
For ten years they did little bits and pieces when they could afford to, a splash of paint here, a new back deck there. A garage converted to an art studio so that the woman could follow her passion to paint and teach. It helped that the man was very, very handy and talented!
One day they decided it was time to dream bigger and they thought about what their dream home would look like. they even drew a picture and painted it different colours until it felt just right!
and then they worked very, very hard for almost two years, tearing apart and building, finding recycled materials wherever they could and living inside the mess the whole time, even through the Winter with some of the walls open to the cold.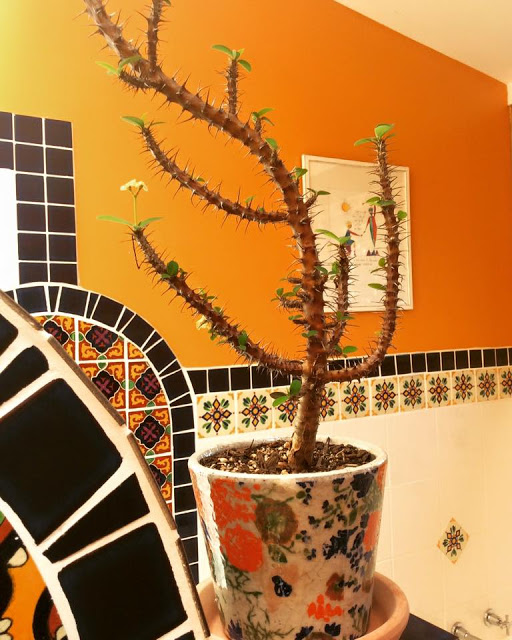 and little by little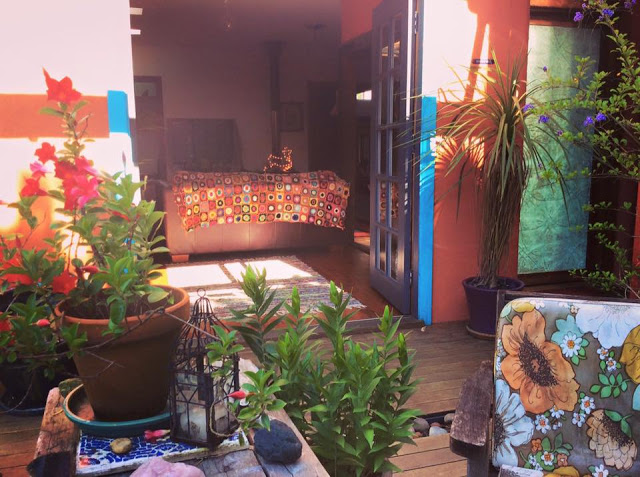 with love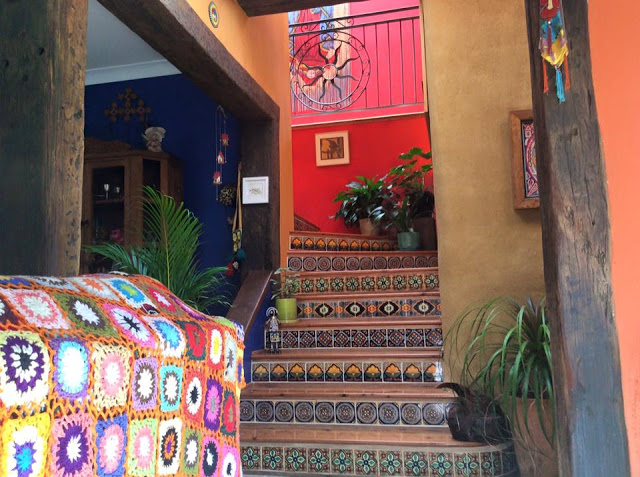 hard work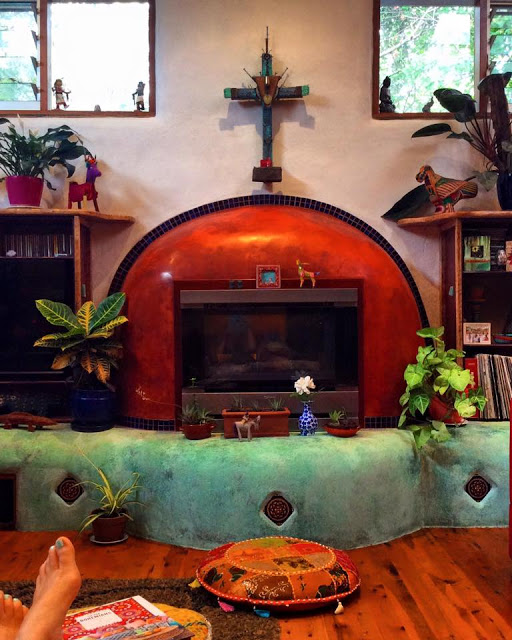 intention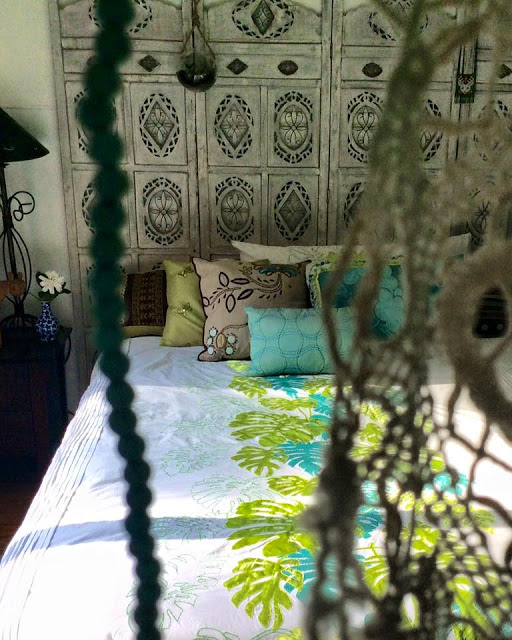 and vision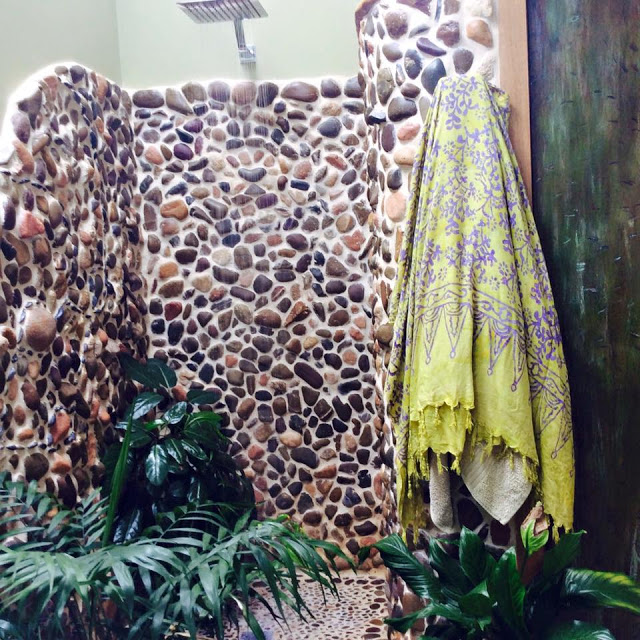 their dream home came to life
and they were very, very grateful.
to be continued

"I'll light the fire
You put the flowers in the vase that you bought today
Staring at the fire for hours and hours while I listen to you
play your love songs all night long for me, only for me
Come to me now and rest your head for just five minutes
such a cozy room, the windows are illuminated by the
sunshine through them, fiery gems for you, only for you.
Our house is a very, very, very fine house with two cats in the yard
life used to be so hard
Now everything is easy cause of you….
~songwriters Graham Nash
Don't forget that my Paint Mojo ecourse is on super dooper SALE for one week only for just $99!!
Click here to jump in for six weeks of creative fun and growth!
Congratulations to the following five creatives! You have each one a spot in the ecourse!!
Woohoo!!
Deborah Hopkins
Rebecca Ruff
Marsha-tattered chick
Lisa Meyers
Viv Rad
I'll be in touch with you all by email tomorrow
Hasta manana amigos y amigas!!
much love Tracy xox
Source:
http://artoftracyverdugo.blogspot.com/2017/03/thirty-day-gratitude-check-in-day-6-and.html