Paris Swade for Liberty Writers reports, Mike Pence is a frickin' hero. Somebody give this man an AMEN in the comments.
He went abroad to Europe to calm fears about a fake US-Russia ties. Mike Pence just told leaders that the U.S. will stand up to Russia but is open to cooperation.
"It is my privilege on behalf of President Trump to express the strong commitment of the United States to continued cooperation and partnership with the European Union," he said.
"Whatever our differences, our two continents share the same heritage, the same values and above all the same purpose, to promote peace and prosperity through freedom, democracy and the rule of law, and to those objectives we will remain committed."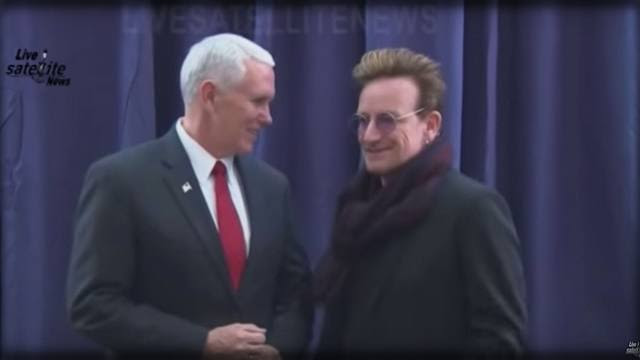 http://www.euronews.com/2017/02/20/us-vp-mike-pence-walks-back-trump-s-eu-nato-comments