An unusually wide and sinuous hole has opened in the sun's atmosphere, and it is stretching like a gash across the sun's entire southern hemisphere. NASA's Solar Dynamics Observatory photographed the structure using false-color ultraviolet telescopes on Feb. 18th.
Solar wind flowing from this coronal hole could buffet Earth's magnetic field, off and on, for the next two weeks. Much of the material will pass to the south of Earth, mitigating its impact. However, even the glancing effects of a two-week solar wind event could support a sustained display of polar auroras.
A G1 (Minor) geomagnetic storm warning is in effect for 18-19 of Feb. due to influence from a positive-polarity coronal hole high-speed stream. Solar Wind Speed: 544 km/sec. Solar Wind Magnetic Fields: Bt 6 nT, Bz 3 nT
Solar activity was very low. Region 2636 (N11E27, Cro/beta) produced two B1 flares at 17/0932 UTC and 17/0956 UTC. Slight growth was observed in Region 2636 over the period. No Earth-directed CMEs were observed in available coronagraph imagery.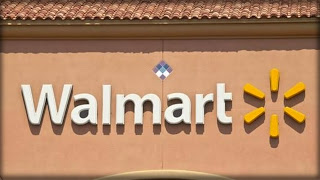 http://www.swpc.noaa.gov/
http://www.spaceweather.com/
Clips, images credit: NOAA/SWPC, NASA/SDO & Helioviewer.org