House Intelligence Committee Chairman Devon Nunes claims that a "smoking gun" has been found that proves that Barack Obama's administration was surveilling Donald Trump and his team. The evidence is being given to the full House Intelligence Committee on Friday.
I believe it is true that Obama spied on president Trump during the election. It was illegal to do so but they didn't care about the law of the land, the constitution. Obama's administration came up with the idea that Trump's group were collaborating with Russians. They use that excuse to spy on president Trump and his team.
"What I've read seems to me to be some level of surveillance activity — perhaps legal, but I don't know that it's right," Nunes said to reporters outside the White House. "I don't know that the American people would be comfortable with what I've read."
"This is a normal, incidental collection, based on what I could collect," Nunes said. "This appears to be all legally collected foreign intelligence under" the Foreign Intelligence Surveillance Act.
"Clearly there is a lot of information in the reports that I've seen, which were dozens, that would lead me to believe that the last administration and numerous agencies had a pretty good idea of what President-elect Trump was up to and what his transition team was up to and who they were meeting with," Nunes told Tapper.
But Nunes's refusal to disclose how he had obtained the documents and his unusual handling of the material — which he withheld from other committee members even while rushing to present it to the White House — were interpreted by some as a sign that his discovery was engineered to help the White House.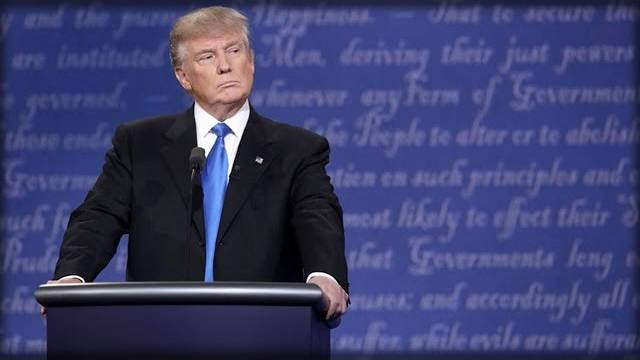 https://www.washingtonpost.com/powerpost/house-intelligence-chair-says-its-possible-trumps-communications-were-intercepted/2017/03/22/f45e18ba-0f2d-11e7-9b0d-d27c98455440_story.html?utm_term=.fda0e1b413db
CNN