Is Trump in danger? Joseph Jakubowski is on the run. He robbed a gun store in Janesville, south Madison, Wisconsin. He sent an anti-government manifesto to President Donald Trump. He torched a car and disappeared mysteriously.
The authorities said, he is believed to be armed and dangerous. The FBI is offering a 10,000 reward for the capturing this man. The FBI cannot find him. The last time this dangerous man was seen was on 4th April, 2017. Why is he not in the mainstream media?
Is he related to any terrorist group? Mind control? No one can disappear permanently today because of these sophisticated technology. Something is fishy there!
Paris Swade for Liberty Writers reports, The FBI is offering a $10,000 reward for capturing the suspect of a major gun theft at the Armageddon Gun Store.
"This happened on Tuesday. Joseph Jakubowski is wanted in connection with theft and the more sickening thing is that he wrote a manifesto to Trump and is now threatening public officials and schools."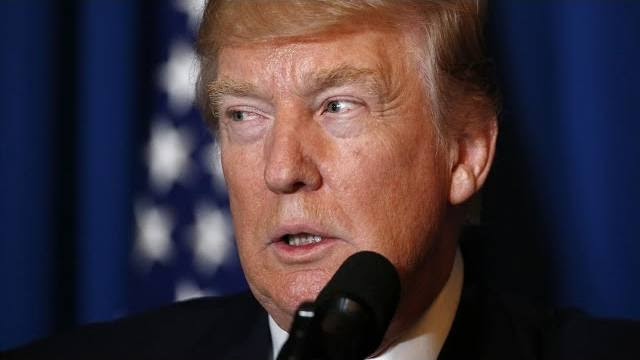 Dahboo77