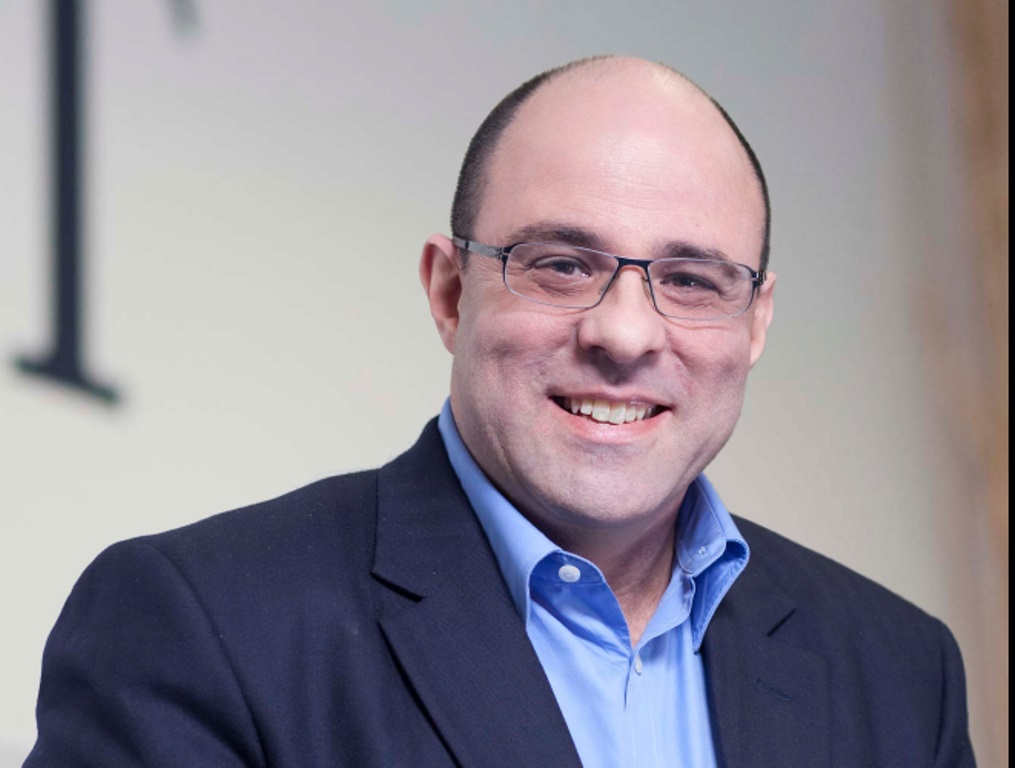 Intergence Ltd are delighted to announce the addition of Ian Cohen to their Board as a Non-Executive Director.
Ian brings a wealth of experience in digitally enabled business transformation having held global technology, commercial and digital leadership roles across several of the UK's biggest financial services and media brands.
One of the UK's leading digital practitioners, advisors and commentators Ian has a track record in directing business and technology innovation as well as driving digital exploitation and adoption. Ian will be working with the board to further develop Intergence's Cloud and Application consulting practice as well as providing strategic insight for Stratiam™, the digital transformation platform for CIO's wanting end-to-end performance visibility and operational excellence.
"I am delighted to join the Intergence board at such an exciting time in their development," Ian comments, "I have been impressed with the leadership team and their commitment to providing innovative yet practical solutions for their clients."
Peter Job, CEO of Intergence commented: "We are delighted to bring Ian's experience and strategic insight to Intergence during this exciting chapter in our growth as digital transformation and analytics experts. Ian's knowledge and understanding of the problems which CIO's are trying to solve will be crucial as we continue to develop Stratiam™ as the platform to measure and manage complex transformational IT programmes."