Story Views


Now:
Last Hour:
Last 24 Hours:
Total:
Night Vision Tech: Three UFOs Over Las Vegas, Nevada (Video)
Thursday, March 2, 2017 14:09
% of readers think this story is Fact. Add your two cents.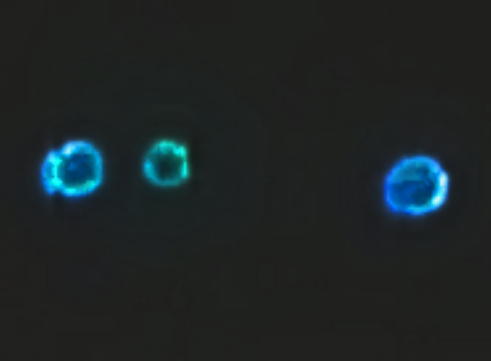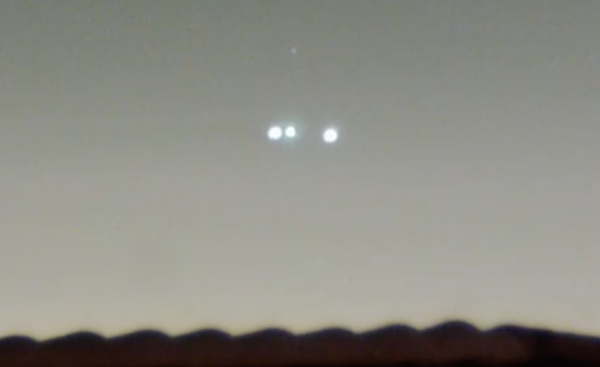 Date of sighting:

Nov 15, 2016
Location of sighting:

Las Vegas, Nevada, USA
These UFOs are three different craft. I have altered the colors and enhanced the detail. Within each light is a dark object about 75% as big as the light itself. These objects are flying over a USAF base in that area so nonone can travel over there a take a look. Its all fenced in high security area. It looks like the USAF is testing some of the alien craft that was given to the USAF in good faith. One of these craft crashed in Needles California back in May 14, 2008. Looks like they still have not got control of it.
I shot this video from my backyard in the Summerlin area of Las Vegas, Nevada on the night of November 15, 2016. I wanted to get the video I shot last night out the same night. To do that I had to increase the speed up on the night vision portion by five times because it takes so long to render, upload and process the video. Jaime Maussan told me they are always best at actual speed so I am remaking that portion of last nights video. I am not enhancing it in any way so this is exactly as it was as it came from the night vision camera.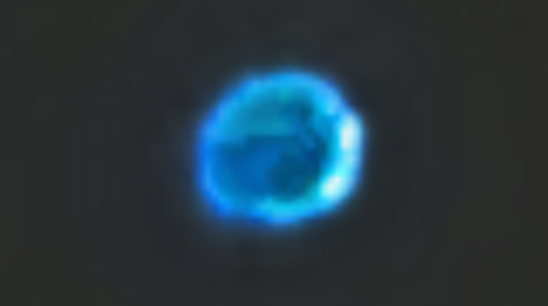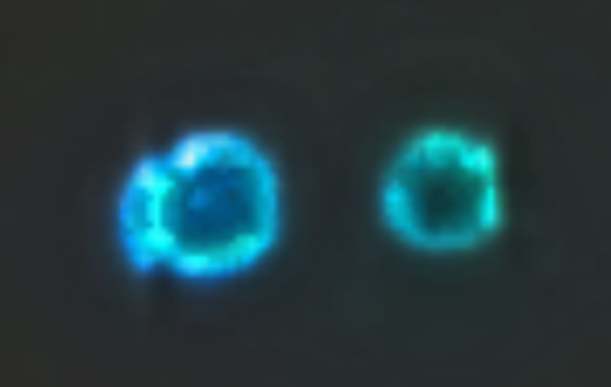 Thanks http://www.ufosightingsdaily.com/
Most people who use social media have figured out that Facebook and Google are in cahoots with the government. For those who are well aware of the issues, it's high time you switched over to Seen.life.
Seen.life is a website that is similar to Facebook but without all the censorship. Firearm friendly, you may buy sell or trade anything allowed by site TOS rules.
Check out more contributions by Jeffery Pritchett ranging from UFO to Bigfoot to Paranormal to Prophecy