(N.Morgan) In recent days, the Trump Administration has withdrawn from calls for an all out trade war with Mexico to trying to re-establish a calmer relations with the Mexican President.
Tensions between President Trump and Mexico's President, Enrique Peña Nieto have been high since the sharp fall out over President Trump's purposed wall and the crackdown on illegal immigration.
Mexico that has made a preemptive step in the imminent trade dispute by canceling existing sugar export permits to the US in a dispute over the pace of shipments, Reuters reports citing a letter.
The trade flare-up could temporarily disrupt supplies industry sources were cited as saying.
In the video below, DAHBOO77 analyzes the details of this intense trade conflict.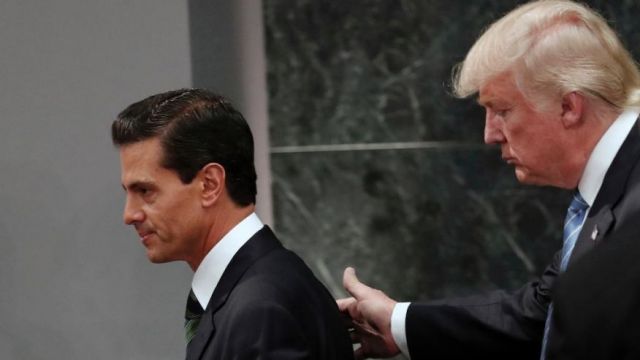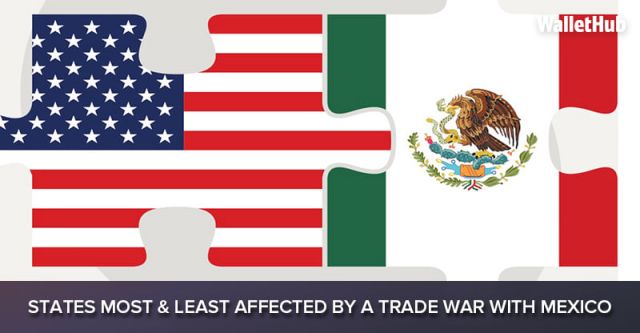 References:
http://www.zerohedge.com/news/2017-03-08/first-trade-war-shot-mexico-cancels-sugar-export-permits-us
https://www.youtube.com/channel/UCFjOi1ZpZVErr8EYxg8t1dQ