Year of Jubilee for Great Britain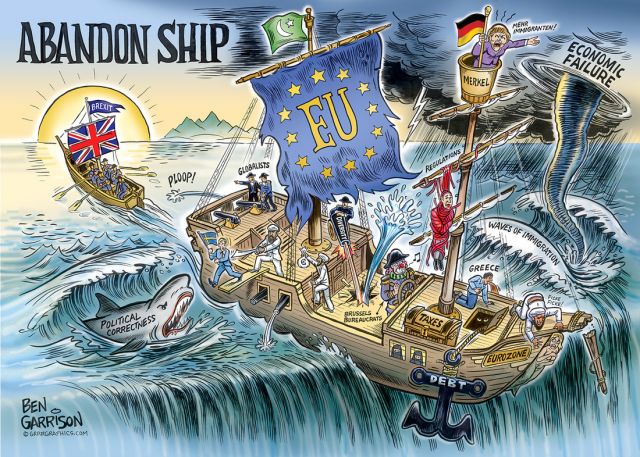 After 44 years of marriage, Great Britain has divorced the EU by formally triggering Article 50 on 30 March 2017. The prophetic patterns are striking. 1973 was the Year of the Yom Kippur War in Israel. 2017 is the Year of Jubilee or Liberty and Land Restoration. 1973 was the year Britain joined the European Economic Community, a precursor to the European Union. 2017 is the Year of Brexit or Britain's freedom and economic restoration.
More Prophetic Patterns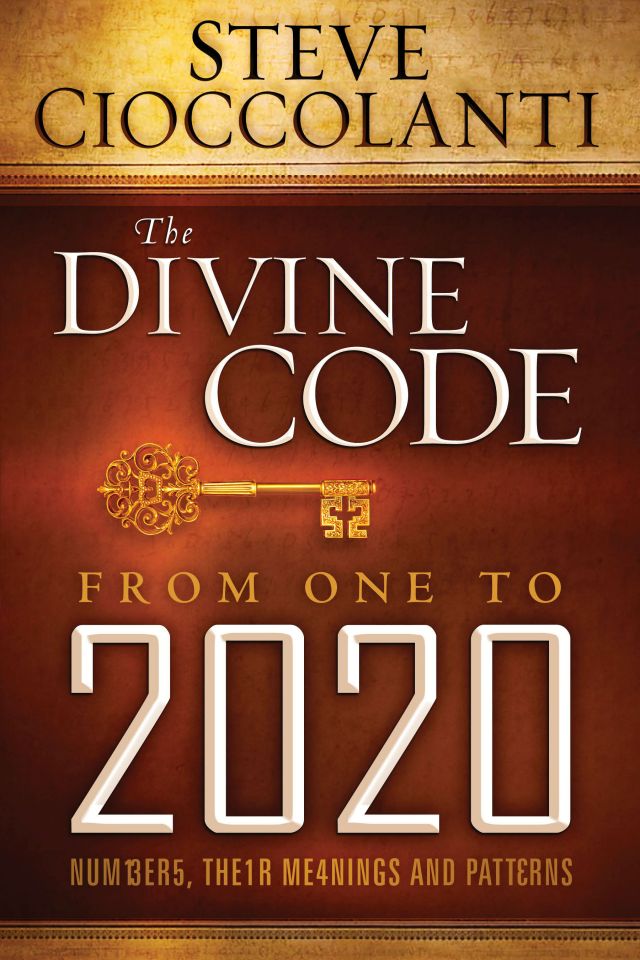 As explained in the book The Divine Code from 1 to 2020, 40 years was the number of years Israel wandered in the desert, signifying a period of testing. 44 is double the root number 4 and signifies trial is over. 44 is also double 22, the number of the Jews. Britain and Israel have been joined at the hips prophetically since Britain liberated Israel from Ottoman control in 1917. The decisive battle was at Beersheba, where the Australian 4th Light Horse Brigade had a miraculous victory. A little over a month later General Edmund Allenby took Jerusalem and expelled the Ottomans after 500 years of Islamic occupation. The 44th time Abraham's name is mentioned is in …READ MORE
Photo credit: (c) Ben Garrison
---
For Steve Cioccolanti's explanation of the Biblical view of globalism and the prophetic significance of Brexit, see "Globalism: What God Thinks of Brexit".
Steve Cioccolanti's Predictions
by Blogger: https://stevecioccolanti.wordpress.com/
Personal Links
Facebook: https://www.Facebook.com/DiscoverMinistry
Instagram: https://www.Instgram.com/SteveCioccolanti