Fashion is as fickle as it is fun, and while it is great to throw together an outfit that is second-hand, sometimes it's tricky when there is a momentous occasion to style for.
As you know, I always prefer recycled fashion over new, however, with a milestone birthday looming, I chose an alternative way to dress up for my celebratory night; 'renting out' a jacket and bag from Australia's leading designer dress hire company GlamCorner.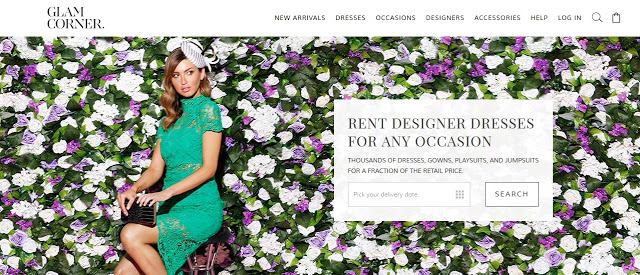 You'll be forgiven for not knowing such an initiative exists, but it does; you can rent fashion for a fraction of its retail value. Your hired piece is delivered to your door, and once you are done with your wear, simply return in the pre-paid envelope provided.
The great thing about GlamCorner, is the variety of fashion you can choose from. As you would shop for fashion online, you do the same on GlamCorner's website, only you aren't buying to keep, you are hiring for a one-off wear.
Frocks are the majority of choices on GlamCorner, from ballgowns to party frocks, race wear to maternity. That said, the occasion I turned to GlamCorner was more casual than dressy, so I scoured through some of the other options; and chose a jacket and bag to hire.
I picked this stunning concerto beaded jacket by Thurley: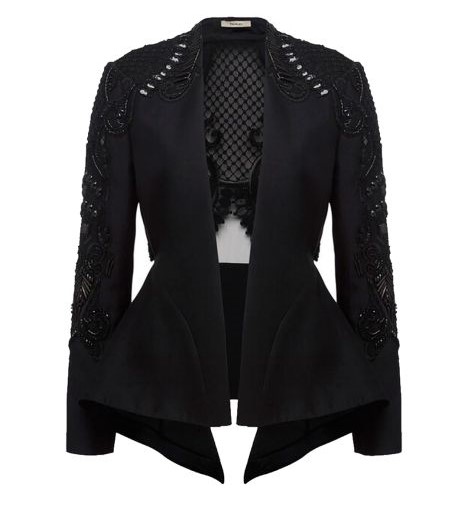 $

159

rental

/ $719 retail
And this Lana Deco Metal Cage Pod by Olga Berg: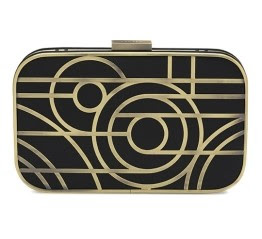 With these two delivered a few days prior to my celebration, I pieced together the rest of my outfit, which happens to be all with Australian label Gorman clothing; a collaborative gift from my friends.
Here's how it all came together: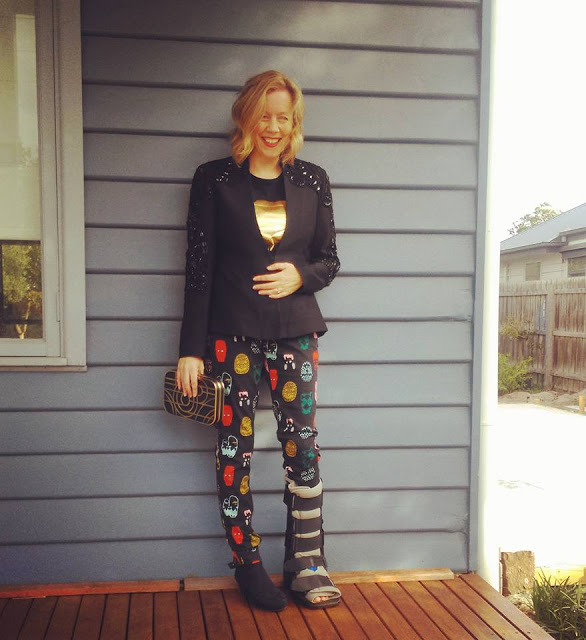 As for the moon boot, well that's another story
The outfit came together perfectly, as did the night. I couldn't have asked for a better way to see in my 40th .. except maybe without the moon boot.
The next day, with a store foot and a sore head, back went the rentals to GlamCorner in the pre-paid envelope; no need to dry clean or wash, that's taken care of when hired clothes are returned to GlamCorner HQ. Easy peasy.
Do you have a special occasion coming up? If you do, and you can't find anything to buy, consider browsing sites like GlamCorner instead. Designer labels might be unreachable to many, but when you rent instead of buy, the costs are considerably less. Plus, instead of wearing an expensive garment once and leaving it at the back of your wardrobe, you return it, and someone else gets to style that great piece of clothing again. Hiring clothes; the alternative way to recycle fashion.
For more info, head to GlamCorner online, and follow all the latest news on Facebook.

Source:
http://www.recycled-fashion.com/2016/10/why-buy-fashion-when-you-can-rent-with.html