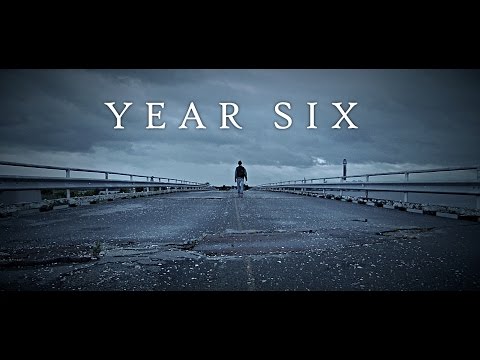 Daniel struggles to survive in a post-apocalyptic world, while coping with the loss of everything he once knew and loved.
- (PLEASE READ *POSSIBLE SPOILERS*) We worked on this film as high school seniors with the intent of it being our very first feature length film back in 2011. It was made with a non existent budget, and we did what we could with what we had. Several times the production came to a halt and then picked back up once again, until it finally came to an end completely. We didn't get to shoot roughly 1/3 of the film, but I was able to salvage what we had shot in order to create it into what you see here. Some scenes had to be moved around, while some were never finished and had to be cut. So if you notice some inconsistencies or continuity errors that's most likely why, but we figured it was better to make due with what we had shot instead of the project going to waste completely.
Many have been asking about the ending, what truly happened, and whether or not there will be a sequel. Unfortunately, the answer is no. At least not with the same cast due to the main actor moving and losing contact with him. We may one day try to rework the script and reshoot it but I do not wish to make any false promises.
We are currently working on a post-apocalyptic series that may share some similarities with this film due to us not thinking this was ever going to see the light of day at the beginning of shooting. We wish to have some of it release by summers end, so if you would like to see that please consider subscribing.
As for the ending, we realize now that the ending can be and has been taken many different ways by many people, which is totally fine with us.
Check out more contributions by Jeffery Pritchett ranging from UFO to Bigfoot to Paranormal to Prophecy
~~~~~
Most people who use social media have figured out that Facebook and Google are in cahoots with the government. For those who are well aware of the issues, it's high time you switched over to Seen.life. It is a website that is similar to Facebook but without all the censorship.
Firearm friendly, you may buy sell or trade anything allowed by site TOS rules.