Office of Management and Budget Director Mick Mulvaney is reportedly slated to send a letter to federal agencies later this week warning them to prep for substantial budget cuts.
The guidance letter falls in line with President Donald Trump's March 13 executive order aimed at making the government leaner and more efficient, Axios first reported.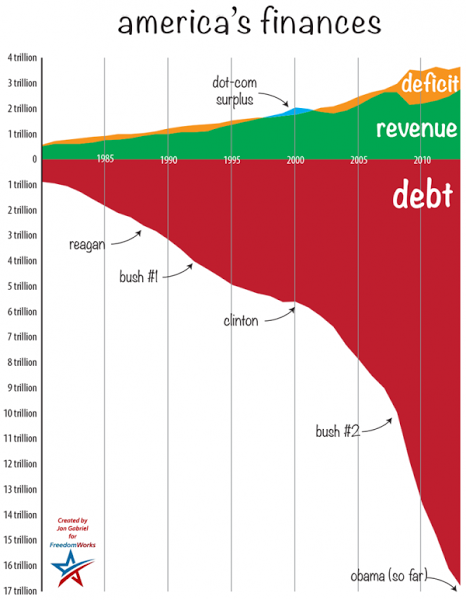 The order called on Mulvaney, a staunch fiscal conservative and former member of the House Freedom Caucus, to "propose a plan to reorganize governmental functions and eliminate unnecessary agencies (as defined in section 551(1) of title 5, United States Code), components of agencies, and agency programs."
Trump's budget called for historic cuts to a number of agencies — including a 31 percent cut to the Environmental Protection Agency, a 28 percent cut to the State Department and a 17.9 percent cut to the Department of Health and Human Services. While a number of the departments' budgets would be slashed, the Department of Defense would see a 10 percent boost in spending.
The president's proposal to decrease State Department funding has received pushback from both sides of the aisle. Sen. Lindsey Graham of South Carolina said in February cuts to State would be a disaster, saying if we take the "soft power off the table then you're never going to win the war.
According to Axios, updates on the state of the budget should be expected throughout the year with a final proposal being rolled out on 2019 budget coming in April.
Read more stories at Daily Caller.
Source:
http://directorblue.blogspot.com/2017/04/my-600-pound-life-federal-edition-omb.html