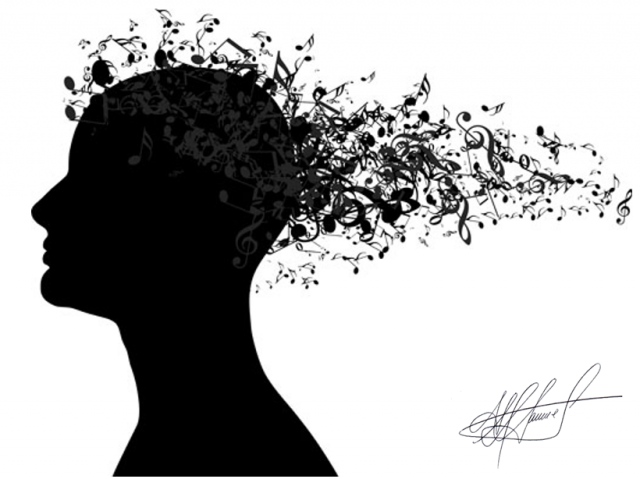 Matthew Santoro is a popular Canadian YouTuber who gained fame by revealing amazing facts about different things in the world. From 'The 10 Most Disgusting Things Found in Fast Food' to '10 CRAZIEST Things Found Inside Living People!'
Matthew has an amazing take on some of the most inconsequential things in life. Minutes into his videos and you would be reeling into some serious thinking. The best part of his videos is that he does not force you to think in a certain way, rather he just puts his point across in a very acceptable manner.
He also has another channel on YouTube which is basically used for vlogging. Till 2016, he also had a very popular gaming channel called 'Santoro Gaming' which he eventually deleted for unknown reasons.
His main channel called, 'MatthewSantoro' has over 5.7 million subscribers and millions of views which only second the fact that Santoro is a star who is here to make a mark in the field of YouTube videos.

Check out more contributions by Jeffery Pritchett ranging from UFO to Bigfoot to Paranormal to Prophecy
~~~~~
Most people who use social media have figured out that Facebook and Google are in cahoots with the government. For those who are well aware of the issues, it's high time you switched over to Seen.life. It is a website that is similar to Facebook but without all the censorship.
Firearm friendly, you may buy sell or trade anything allowed by site TOS rules.