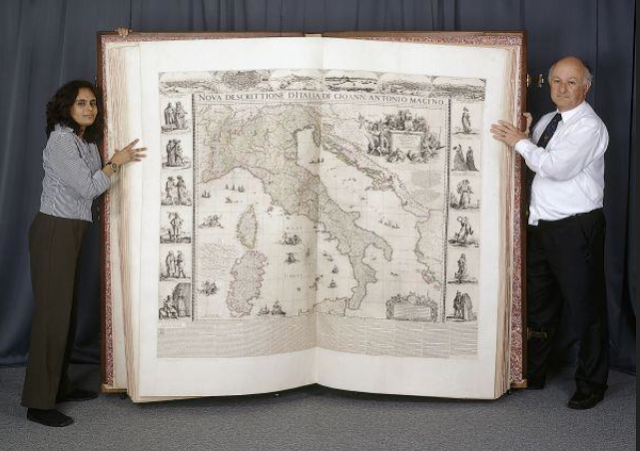 Giants existed on Earth, how else could we explain how some construction sites around the world were created? Since we found that life can exist on a micro scale and can be viewed with a electron microscope, the we can also logically assume that life can exist on a macro scale…a scale so large that they could hold our planet in their hand.
Do you remember that scene in Galaxy of the Guardians when they were in space flying to a moon that was being mined? And when they got closer to it, they realised it wasn't a moon, but the head of a giant species of alien, and its inside was being mined.
Yeah…now you are getting the big picture. I remember that scene well, because I hand no idea others knew about these things, and it was snuck into the movie…subconsciously hidden to appear as entertainment, preparing the public for the day when they get to meet this species.
Scott C. Waring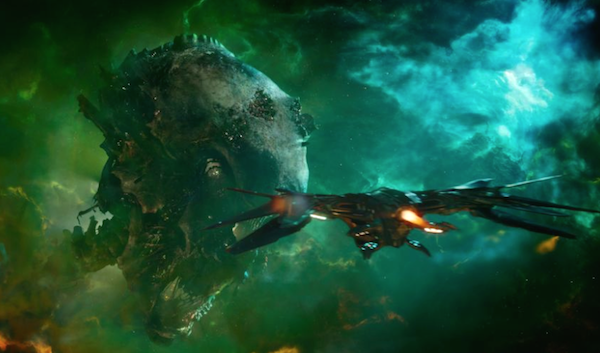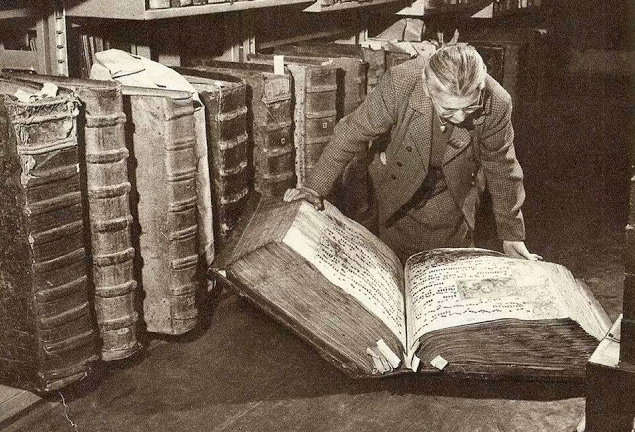 Thanks http://www.ufosightingsdaily.com
Check out more contributions by Jeffery Pritchett ranging from UFO to Bigfoot to Paranormal to Prophecy
~~~~~
Most people who use social media have figured out that Facebook and Google are in cahoots with the government. For those who are well aware of the issues, it's high time you switched over to Seen.life. It is a website that is similar to Facebook but without all the censorship.
Firearm friendly, you may buy sell or trade anything allowed by site TOS rules.