Here is some amazing photos sent in from the Las Vegas area via an anonymous source. Pretty great photos of what appears to be a UFO or portal type object in a cigar shape. Then you have the helicopter also in the proximity. You have to wonder is the helicopter aware of said object?
Throughout the history of UFO sightings, cigar-shaped craft have been reported with accompanying speculation that these large objects are "motherships" that come from very far away and contain the smaller, oft-reported flying saucers or triangular craft that people claim to see.
Though you have the cigar craft explanation it could very well be a portal opening and closing. Though what is coming out or leaving is the question if it is a portal. I think these are some of the best photos I've ever seen personally when it comes to photographic evidence of UFOs.
What do you think? Let us know in the comments section and thanks for stopping by. And if you have any photos you'd like to share with us you can email me at [email protected]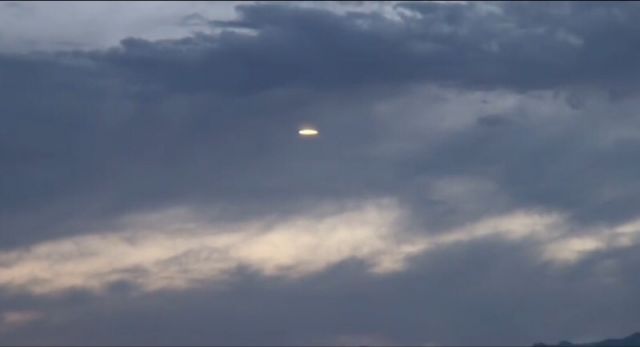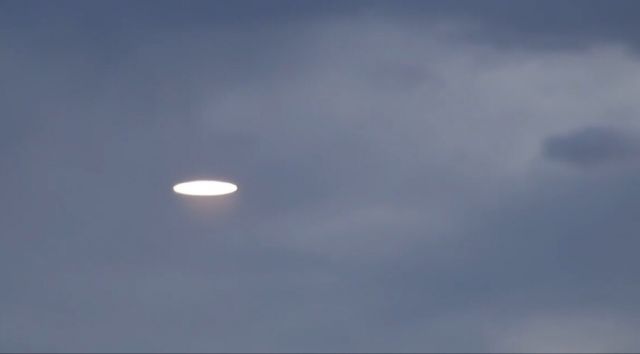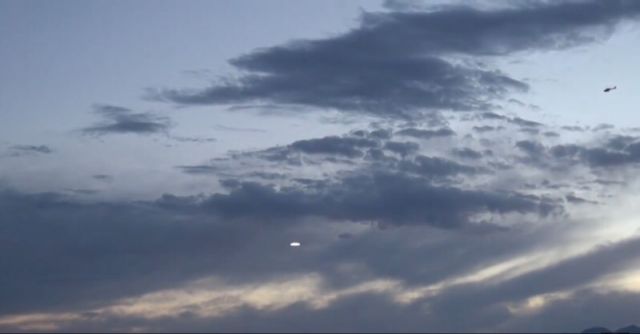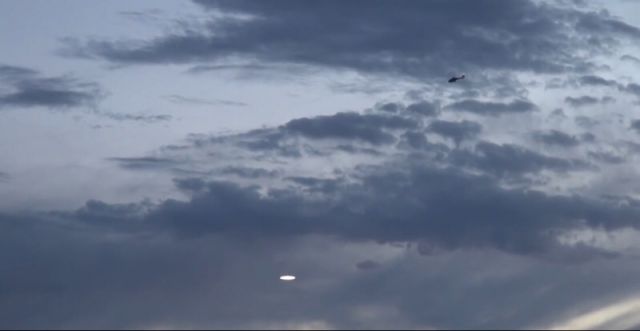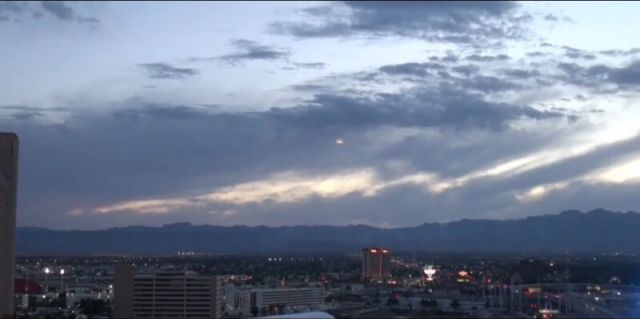 Check out more contributions by Jeffery Pritchett ranging from UFO to Bigfoot to Paranormal to Prophecy
~~~~~
Most people who use social media have figured out that Facebook and Google are in cahoots with the government. For those who are well aware of the issues, it's high time you switched over to Seen.life. It is a website that is similar to Facebook but without all the censorship.
Firearm friendly, you may buy sell or trade anything allowed by site TOS rules.