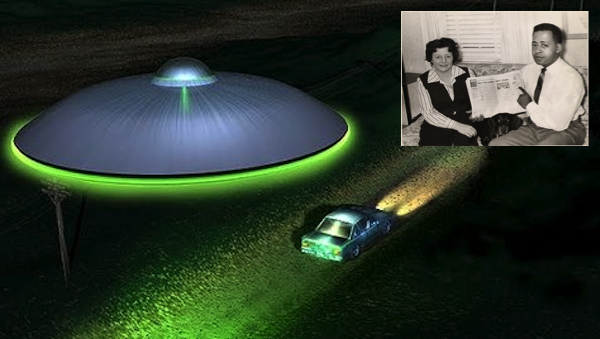 Date of Event: 1961
Location of event: Exeter, New Hampshire, USA
The alien abduction case talked about in this video happened in 1961 to eyewitnesses Barney Hill and Betty Hill. Betty and Barney Hill announced seeing a UFO and encountered hours of missing time while on a long road trip. When they were hypnotized, they both separately reported how they were snatched by aliens and appeared within a UFO before under going a medicinal examination. Betty said the aliens came from a system called Zeta Reticulei, yet it wasn't discovered by astronomers until 1969.
Thanks http://ufosightingsdaily.com/
Most people who use social media have figured out that Facebook and Google are in cahoots with the government. For those who are well aware of the issues, it's high time you switched over to Seen.life.
Seen.life is a website that is similar to Facebook but without all the censorship. Firearm friendly, you may buy sell or trade anything allowed by site TOS rules.
Check out more contributions by Jeffery Pritchett ranging from UFO to Bigfoot to Paranormal to Prophecy