Former Ambassador, Human Rights Activist
Full on neo-con philosophy underpinned Miliband's "speech" to the Royal Institute of International Affairs yesterday. Miliband acknowledged that our bombing of Libya back to the stone age was the root cause of the boat people crisis.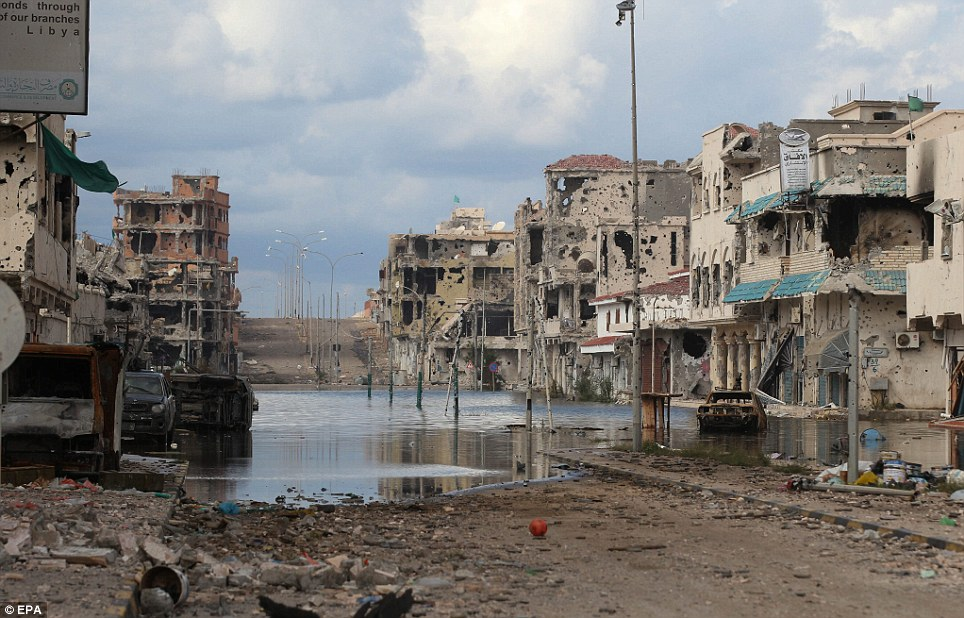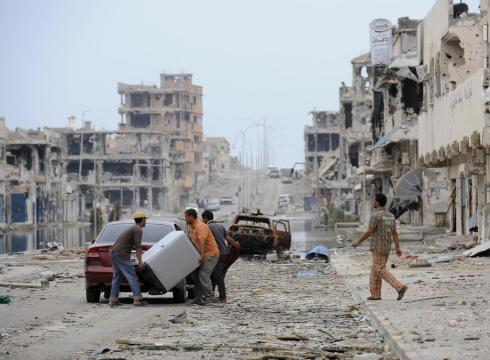 But Miliband was not admitting that the Guernica style massacre was wrong – he voted for it. No, he was going the full Henry Jackson and arguing that what had been needed was neo-colonial occupation of Libya in order to reform its institutions – precisely as had been done in Iraq. And we all know how that went.
This is a blow to those who believed that Miliband was different from Blair, Brown, Murphy and his brother. In fact, the entire "speech" could have been written by the Henry Jackson Society. It bemoans the decline of the authority of international institutions like the UN and International Court of Justice, but states that this is because they had failed – and failed in particular to back western military intervention everywhere. Miliband argues that the solution is for individual states to take unilateral armed action abroad, but bemoans that this is more difficult because of cuts in western defence budgets. He wants increased defence spending to fund increased military intervention abroad. He does not acknowledge that it is precisely unilateral western military action in attacking other states which has destroyed the authority of the UN in the first place.
The "speech" is in fact a series of slogans, loosely connected. Both the content and the style say a huge amount about the depths to which our civic society has sunk. The prospect of this intellectual midget and neo-con lickspittle becoming Prime Minister is frankly appalling.
The RIIA, better known as Chatham House, does not normally hear lectures written by somebody incapable of constructing a paragraph of more than ten words. It would give me great pleasure if you would be so kind just to glance at the lecture I gave to Chatham House eleven years ago. Of course it is on a much more specific subject than Miliband's neo-con declaration of faith, but I still feel I come rather well out of the contrast.
Rather like those Soviet parade photos where the nomenklatura got airbrushed out after execution, all trace of my lecture has disappeared from the Chatham House website.
Source:
https://www.craigmurray.org.uk/archives/2015/04/miliband-goes-the-full-henry-jackson/