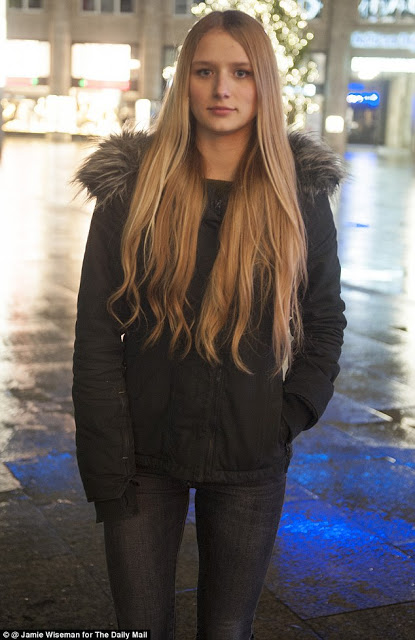 The 'kindness' of Germany and the other EU countries accepting refugees collides with the farcical concept of assimilation and multiculturalism!

And Obama wants to, and will, bring the same thing to US shores!
Americans, a benevolent and kind people, want to help but need to realize the vastly different culture that these Syrian refugees come from.
Number one on the list is the way in which women are treated and, if you think that cultural norm will change simply because the venue has changed, you are naive!
War on women? An example from New Years Eve in Germany…
'Groped between the legs and a firework thrown into a hoodie: Brave female victims reveal the horrifying details after attacks by sex mob of 2,000 'North African and Arab' men in Cologne
Two more Cologne victims describe being sexually assaulted and attacked
One, Jenny, suffered severe burns when a firework was shoved in her hood
Similar attacks also occurred on New Year's Eve in Hamburg and Stuttgart
Police have admitted they fear it was part of a known criminal enterprise
Fear it was a professional gang who sexually assault women as distraction
Cologne town centre has been called a 'no-go area' by its own city council
There are now fears the upcoming carnival will be scene of similar assaults' (Source)
Advertisement
Source:
http://politicsandfinance.blogspot.com/2016/01/war-on-women-when-assimilation-collides.html