A multi-partisan activist group established to expose and resist US imperialism, corpora-terrorism, and the New World Order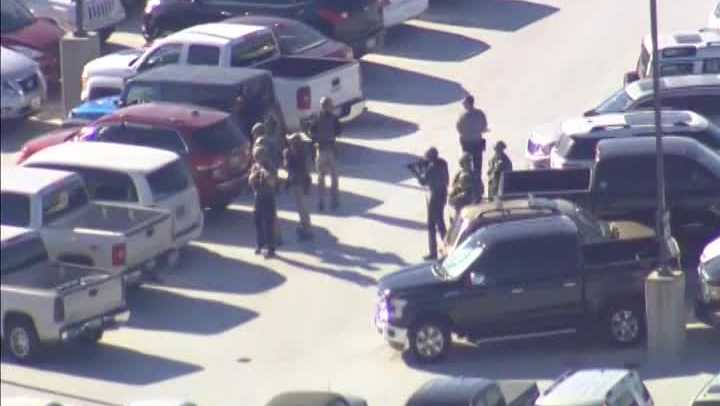 One person reported shot at Oklahoma City airport, police hunt suspect | 15 Nov 2016 |
Police closed off Oklahoma City's Will Rogers World Airport hunting a possible suspect Tuesday after a shooting that wounded at least one person, Fox 25 reported.
Just before 3:30 pm Central time, officials announced the victim died from his injuries.
Southwest Airlines confirmed to CNN that the victim is a Southwest Airlines employee. The victim is identified as 52-year-old Michael Winchester.
The shooting unfolded in a parking garage just before 1 p.m. local time, a police spokesperson told Fox News, saying there may be a second victim…
Officials halted all arriving and departing flights, closing the airport, and urged people inside the airport to shelter in place as the FBI and a bomb squad searched through cars and other vehicles, Fox 25 added. The public is advised to avoid the area around the airport.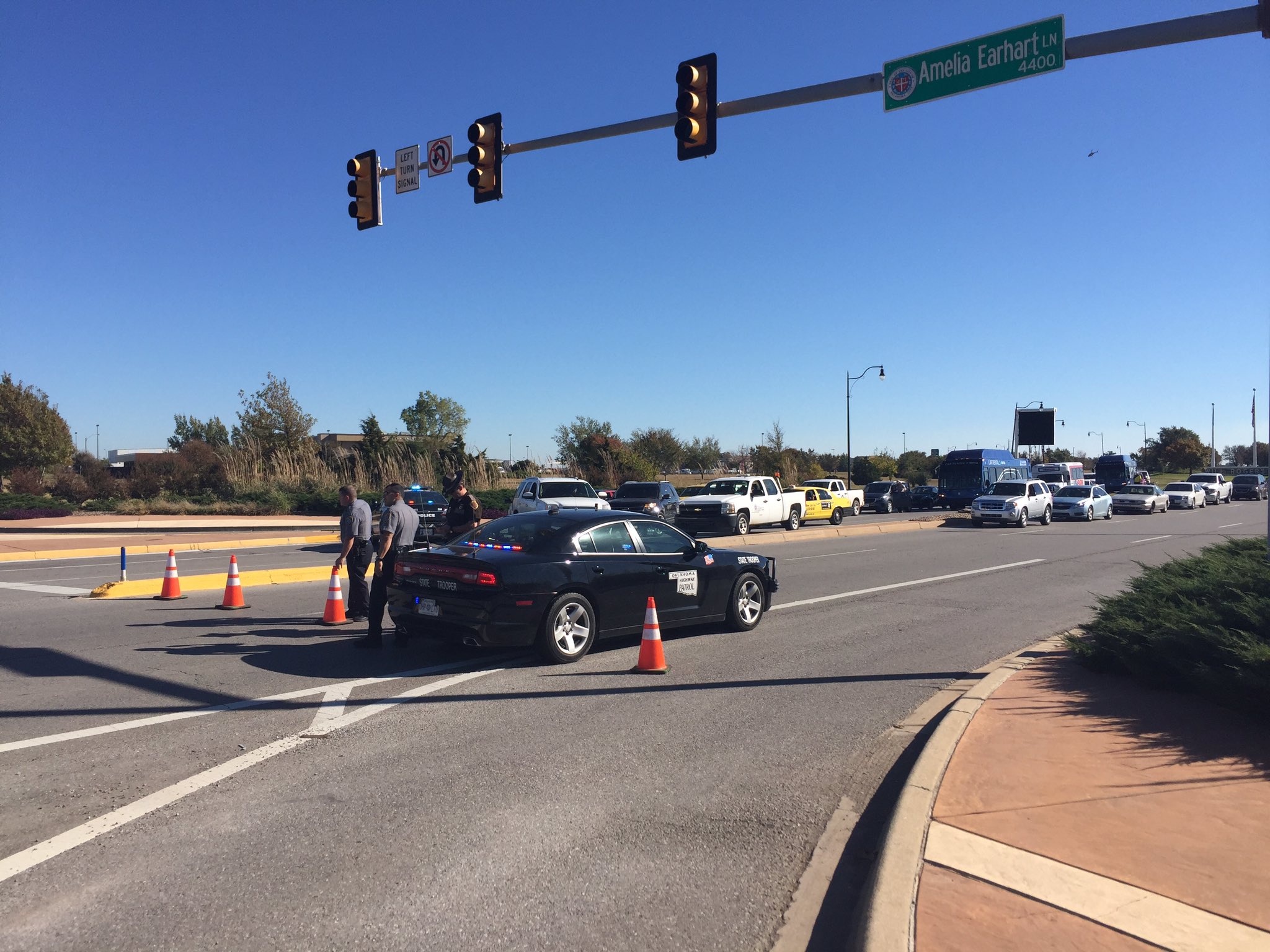 Multiple law enforcement agencies are on scene, including the Oklahoma City Police Department, the Oklahoma Highway Patrol and the FBI SWAT team.
Source:
http://www.legitgov.org/One-person-reported-shot-Oklahoma-City-airport-police-hunt-suspect