Oroville Dam = False Flag? (Bix Weir of RoadtoRoota)
Live from the Greenhouse! Bix Weir explains what is happening in Northern California and questions the potential that this "natural weather event" is actually a man-made False Flag.
Definition of False Flag
"False flag terrorism" occurs when elements within a government stage a secret operation whereby government forces pretend to be a targeted enemy while attacking their own forces or people.
The attack is then falsely blamed on the enemy in order to justify going to war against that enemy.
False flag operations are
covert operations
conducted by governments, corporations, or other organizations, which are designed to deceive the public in such a way that the operations appear as if they are being carried out by other entities. The name is derived from the military concept of flying false colors; that is, flying the flag of a country other than one's own. False flag operations are not limited to war and counter-insurgency operations, and have been used in peace-time; for example, during Italy's
strategy of tension
.
The term comes from the old days of wooden ships, when one ship would hang the flag of its enemy before attacking another ship in its own navy. Because the enemy's flag was hung instead of the flag of the real country of the attacking ship, it was called a "false flag" attack.
US Govt Patent for HAARP https://www.google.com/patents/US4686605
United States Patent: 4686605 http://bit.ly/2lkTrtE
Chemtrail Patents: Bernard Eastlund Patent 4,686,605 » Intellihub
: bit.ly/2m5J6U6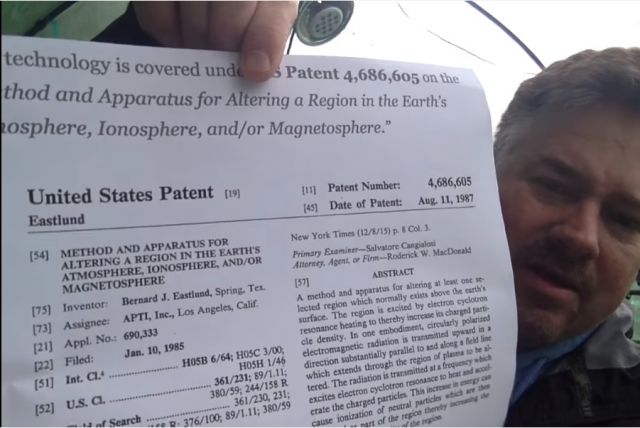 Oroville Dam create a massive destructive tsunami like what happened to Japan?
Could this be the worst Dam break in world history?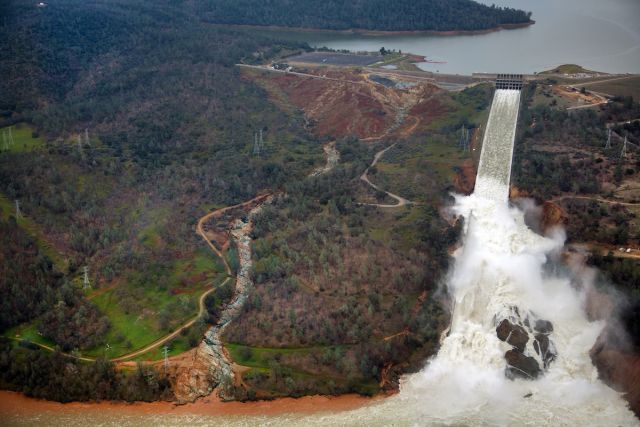 Many have predicted a 30 foot wall of water sweep across Northern California, this what 30 feet looks like.
Has this been in the plans all along? Agenda 21 depopulation?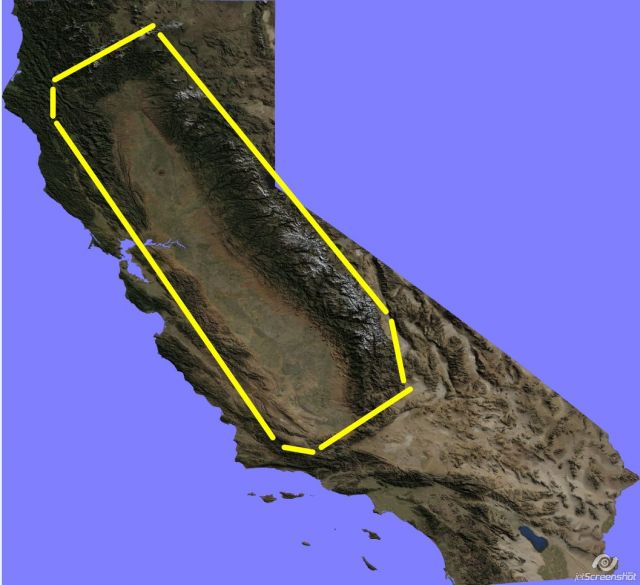 For decades California people have been brainwashed to think only tsunami's come from the ocean, like what happened in Japan.
Japan tsunami was 3.11.2011, "they" do it by the numbers like 9.11.2001, are they waiting for 3.11.2017 ?
HAARP be used to set off an earthquake to break the Oroville Dam, at the right moment?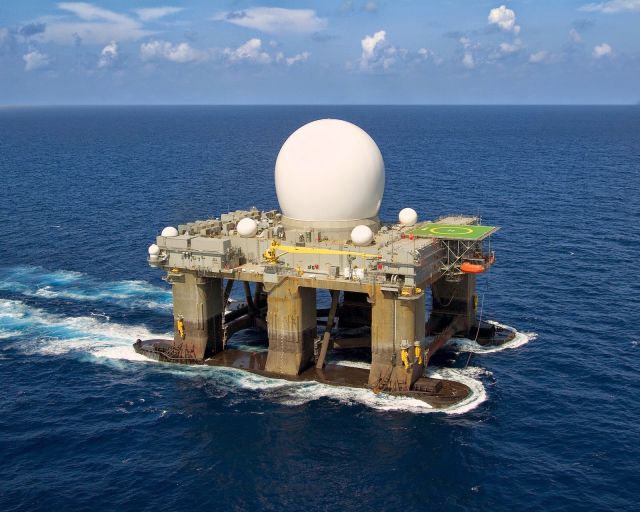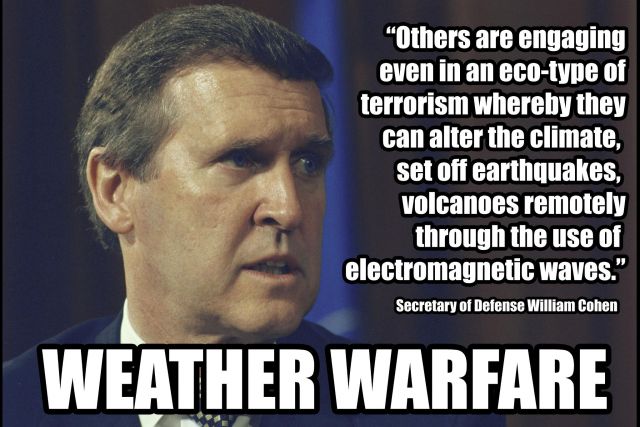 More info:
11 Signs Of A False: